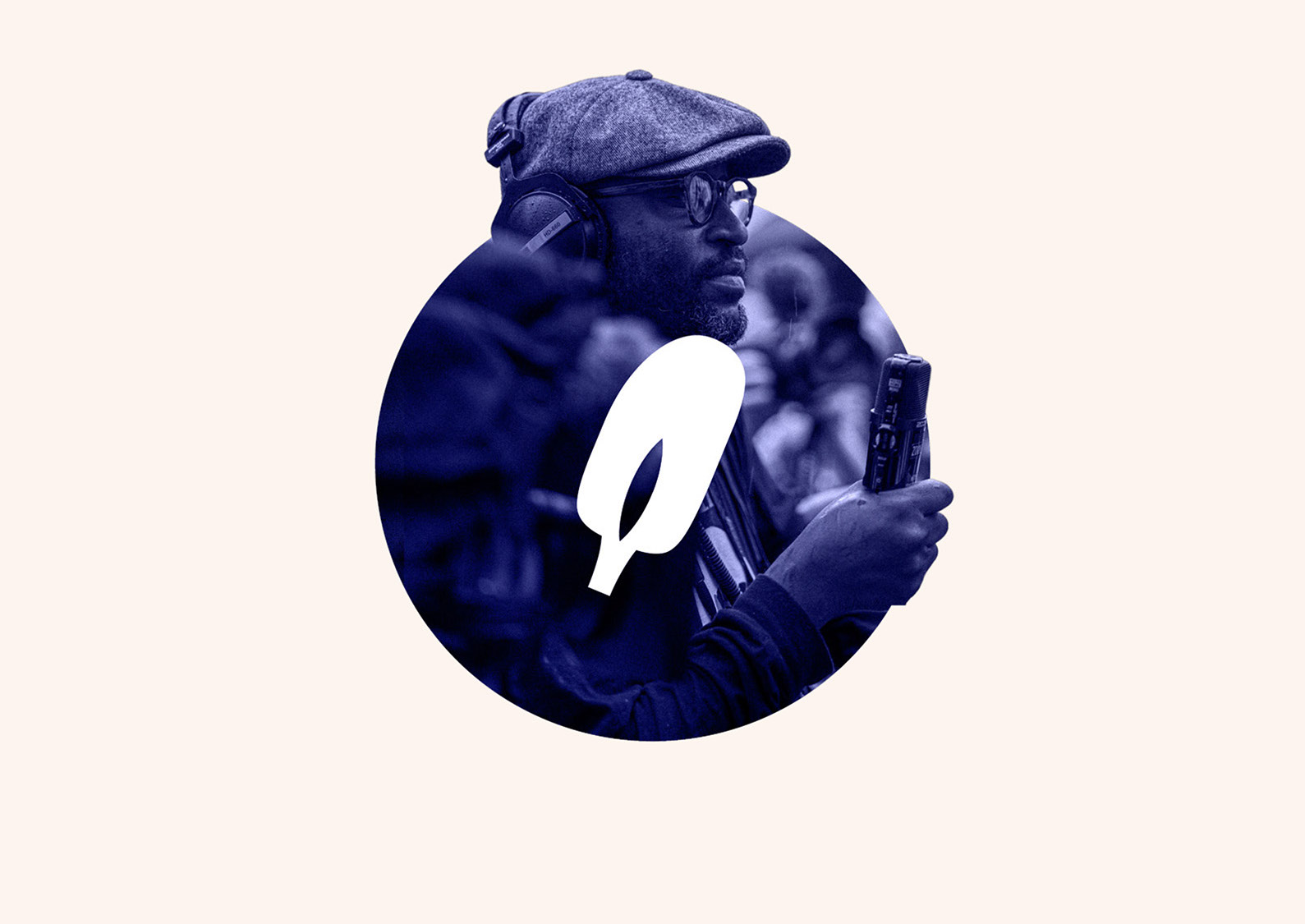 We free our clients' teams from constraints so that they can focus on what really matters: quality, verified information and fluidity in their teamwork.
Among the key functionalities, we find the automation of the design which allows the creation of a fast layout or the artificial intelligence engines which take care of the settings thanks to advanced algorithms.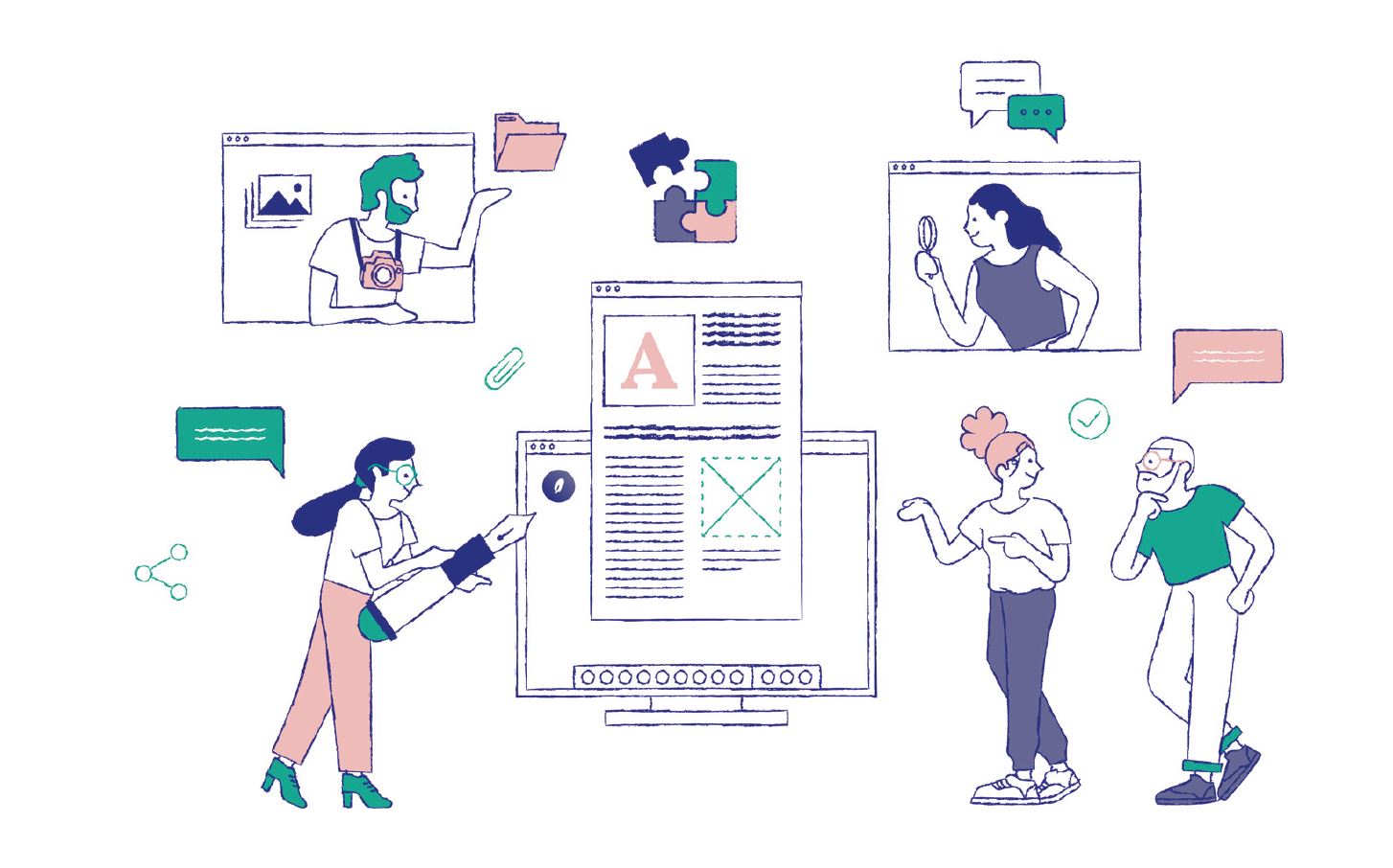 Collaborative Page imposition, complete control, modularity, Saas software 100% online from any tool.
Rubrication, integrated DAM and media archive of media, articles, publications, bi-directional link with InDesign.
Easy reuse of content, real-time preview of articles, pages and releases, automatic image and text adjustment.
Facilitated collaboration between editors and printers
.
Melody produces high quality professional files according to your own standards. The file is automatically transmitted to the printer upon validation of the page with the expected nomenclature.
Join over 150 media outlets using Melody, including: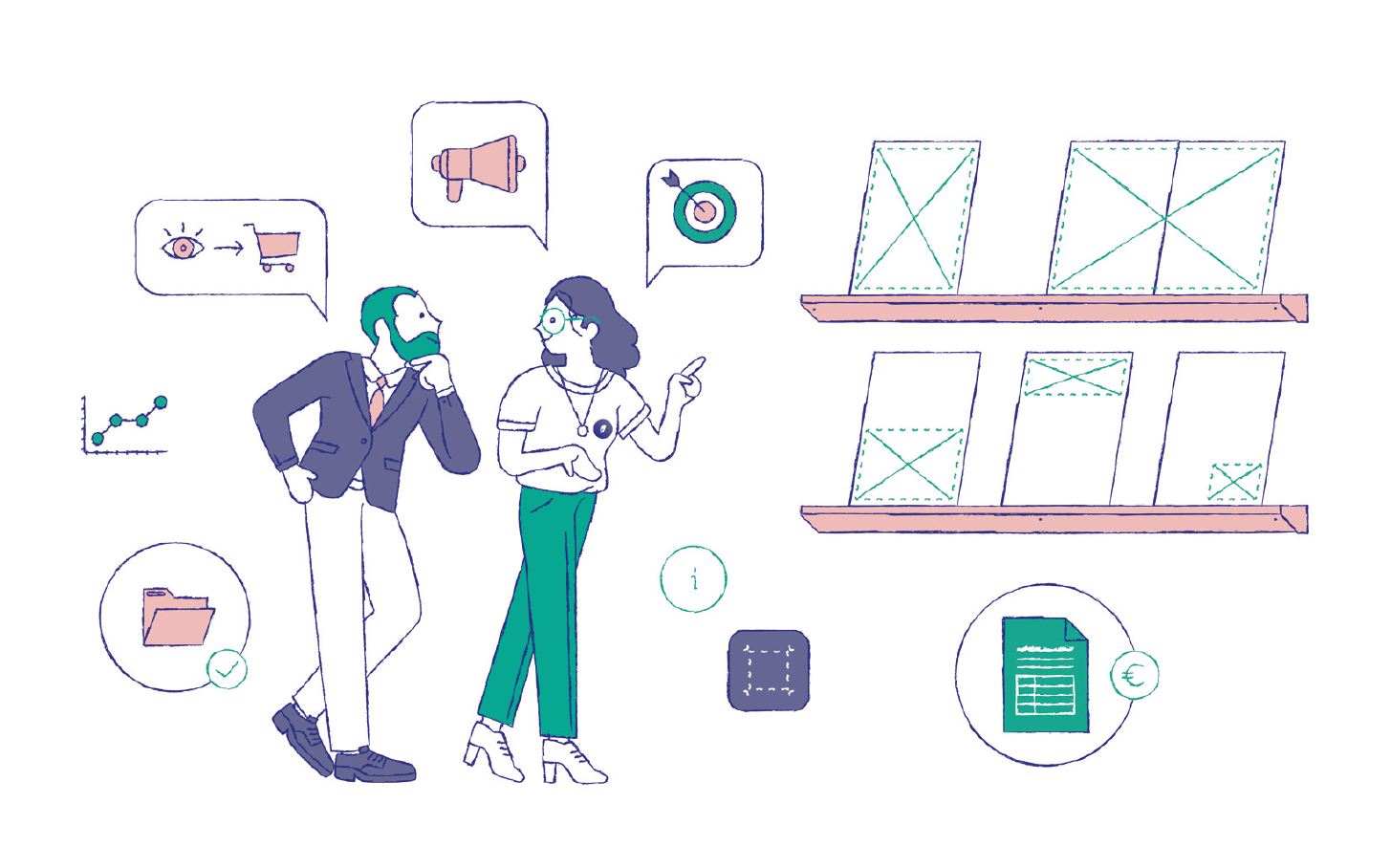 Integrate your ads with ease
.
Have your sales representatives just sold advertising space in your publication? Reservations are created automatically and updated when the advertiser's visual is received. After each publication, you can extract the publication data and go on to invoicing!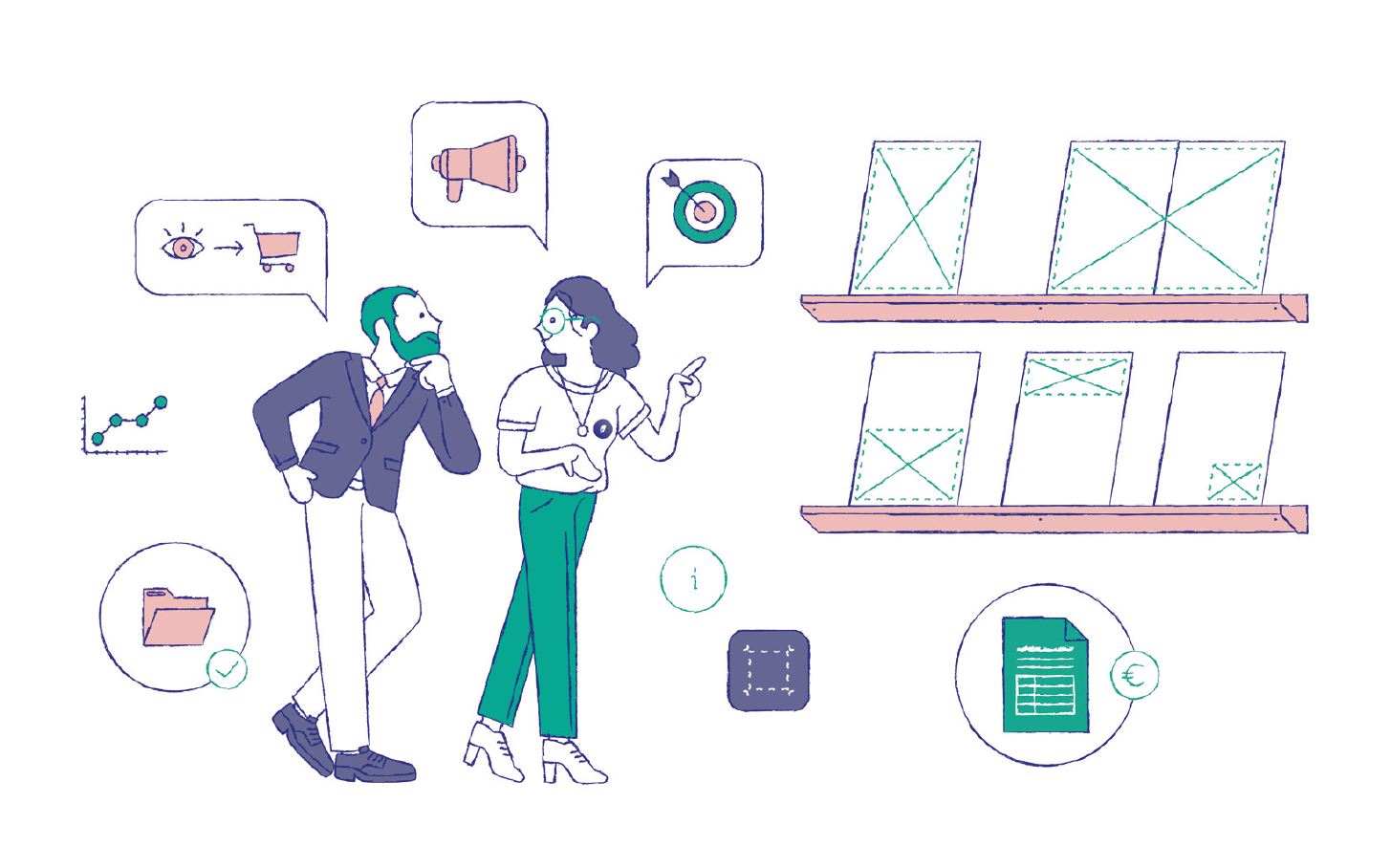 Management of legal announcements

Management of classified ads
We fight against inefficiency
Entering information multiple times manually in multiple systems;

Communicate vital information by photocopying or telephone;

Not being able to access or share the same information in real time;

Falling victim to last-minute hazards;

Not being able to optimize your work and resources;

Create a solution from a blank page as if nothing had been done, while the editorial offices share 90% of the same needs;

Doing redundant non-value added tasks;

Redo the entire layout of the newspaper to be able to publish it on the web;

Remaining prisoner of a rigid system that does not allow reactivity to current events;

Wait for the specialist to become available to publish his information.