Inform on all your channels
.
Today, 95% of the press players share the same production needs, they should not have to develop an internal infrastructure or buy expensive dedicated software. We have pooled research and development costs to create a solution that meets the needs of all our users.
Digitizing your structure is no longer a luxury.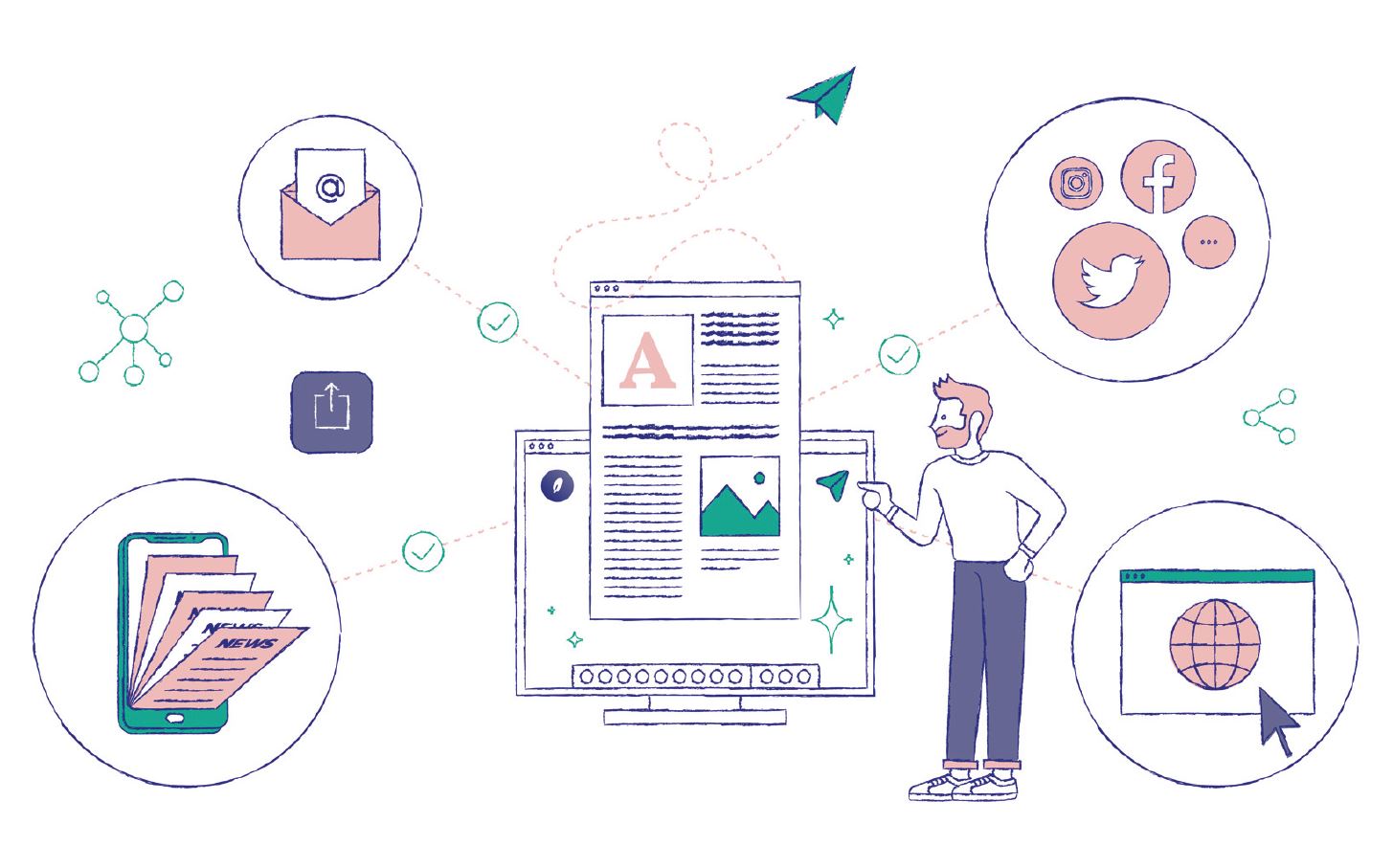 Power your websites without extra effort
.
Our clients no longer need to use several separate dedicated software programs, nor do they have to copy and paste by hand to publish on the web. Melody has been designed for both digital and paper publishing.
It is also possible to automatically push web-ready articles online.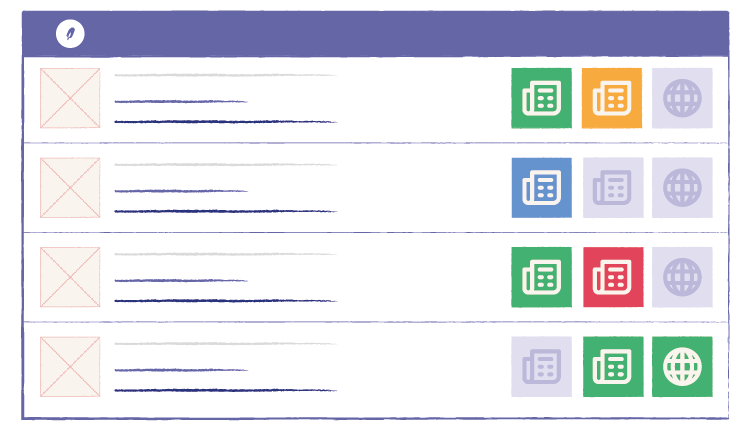 publication on social networks
Share your articles in one click
.
Melody integrates a communication with social networks so that when a content is put online, an interface allows to feed one of your brand's Facebook pages.
This option allows a significant gain in productivity since you no longer have to juggle between different dedicated interfaces. This fluidity will also allow you to increase your visibility on this channel without additional means.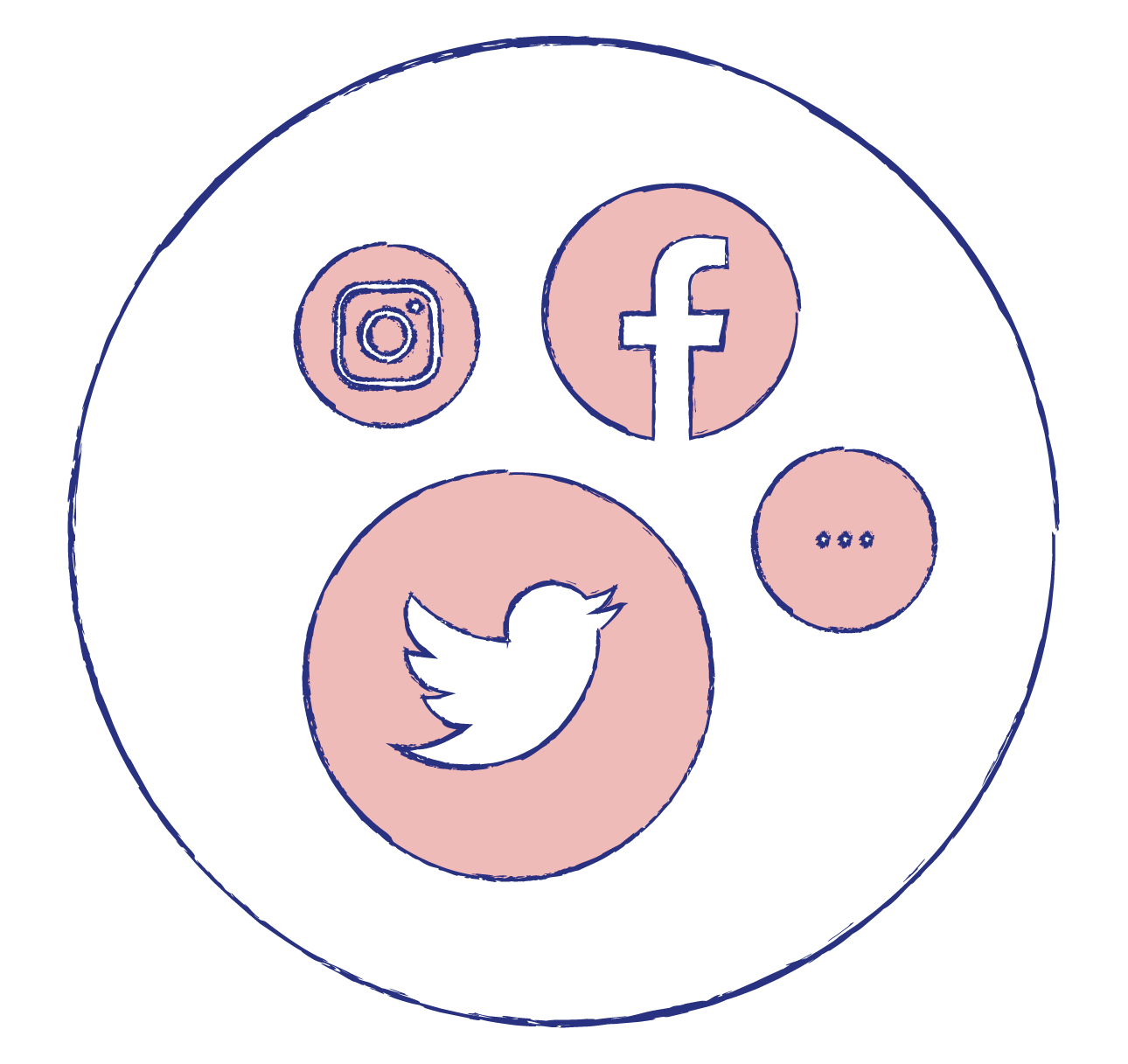 Included in the price
All web feeding and social network interfacing features are included without limitation.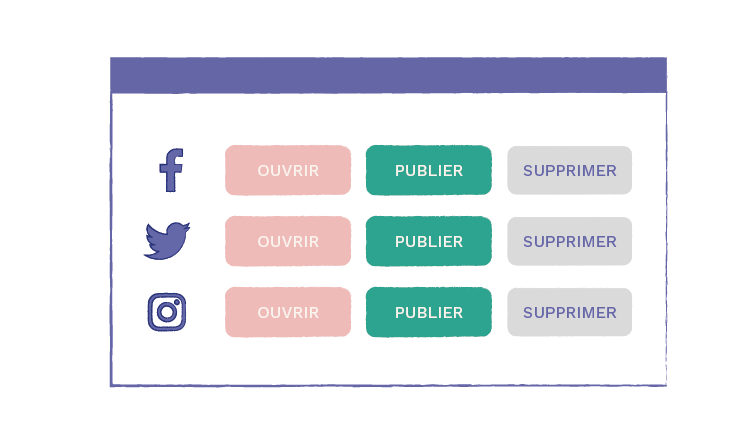 Social Networking Dashboard
Melody allows you to publish your tweets without the need to connect to a specific interface, directly from the platform.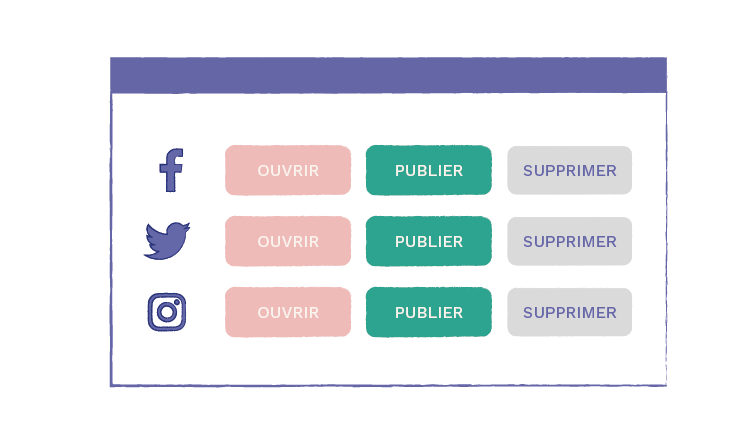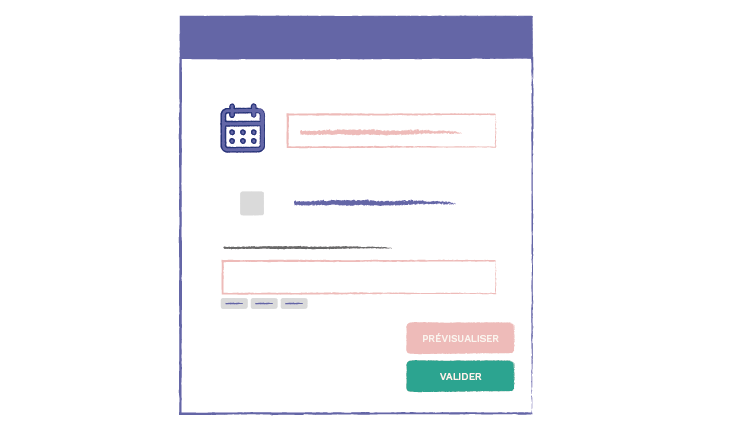 Set up from Melody
You can share your article directly on Facebook or Twitter (or any other social network), with highlighted image. Once set up, everything is automatic!
digital newsstand publication
Make access to your titles as easy as it should be
.
Melody offers a service that allows you to use the pages produced on an electronic kiosk module. This service ensures the distribution of your titles to subscribers via a web browser on any platform, including tablets and phones.