More time and resources for what really matters
.
Melody, the first cross-channel editorial system available in Saas.
Publishing your content on all your channels has never been so easy. In just a few clicks, your articles are put online on your site or formatted in your editions. The collaborative interface allows the entire team to work together to produce quality information.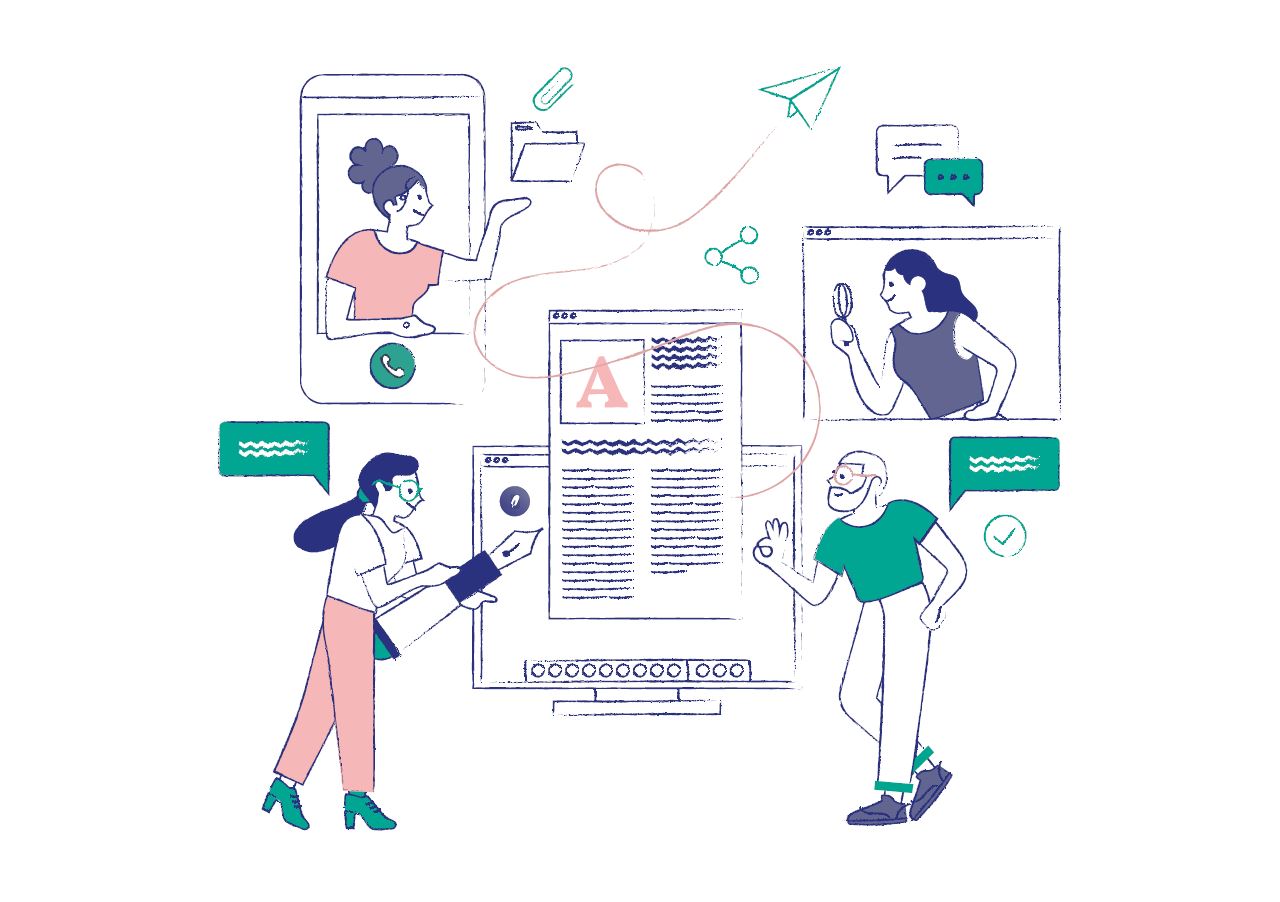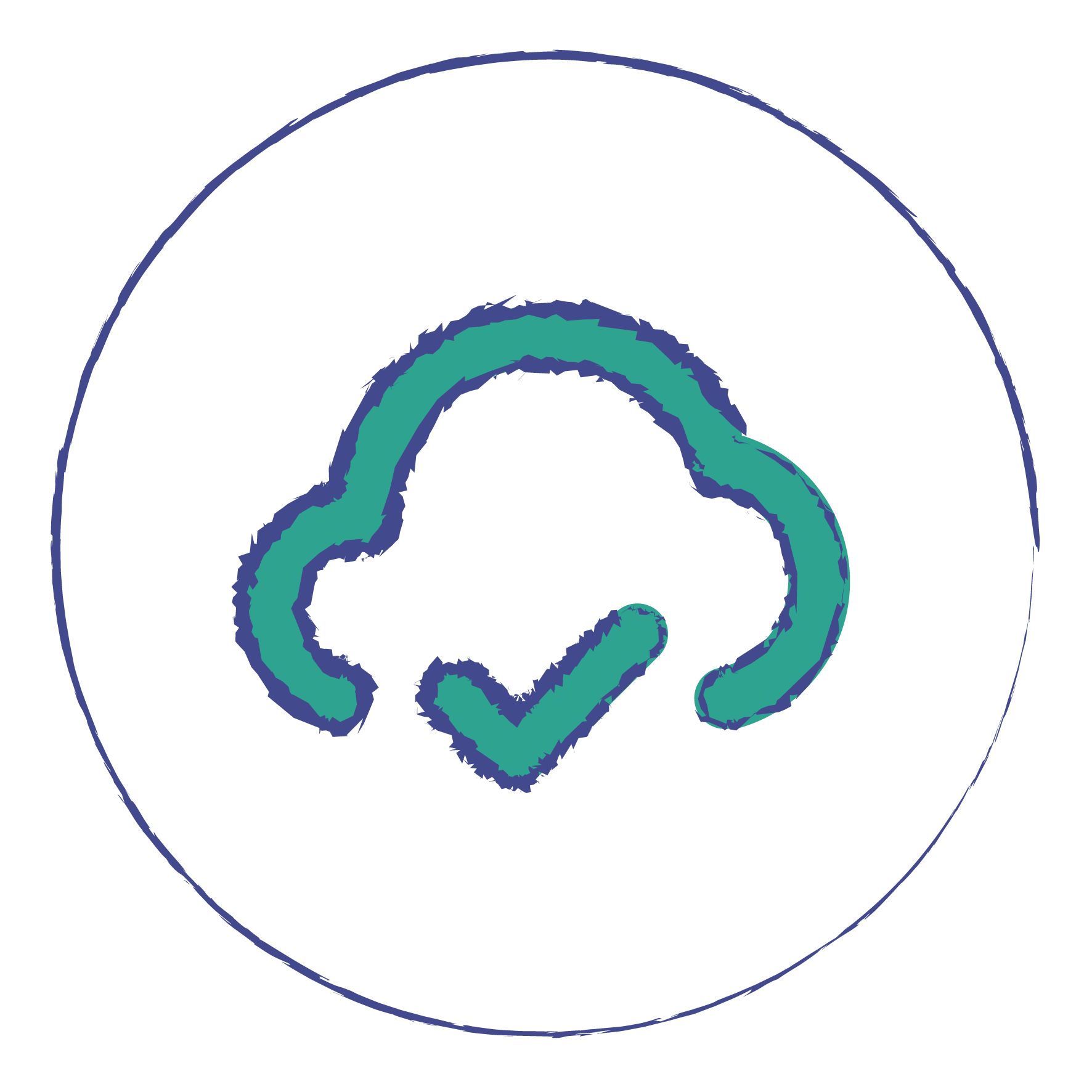 Forget about expensive and heavy infrastructures to maintain, with Melody your browser is enough to work! All you need is a computer, a browser and an internet connection.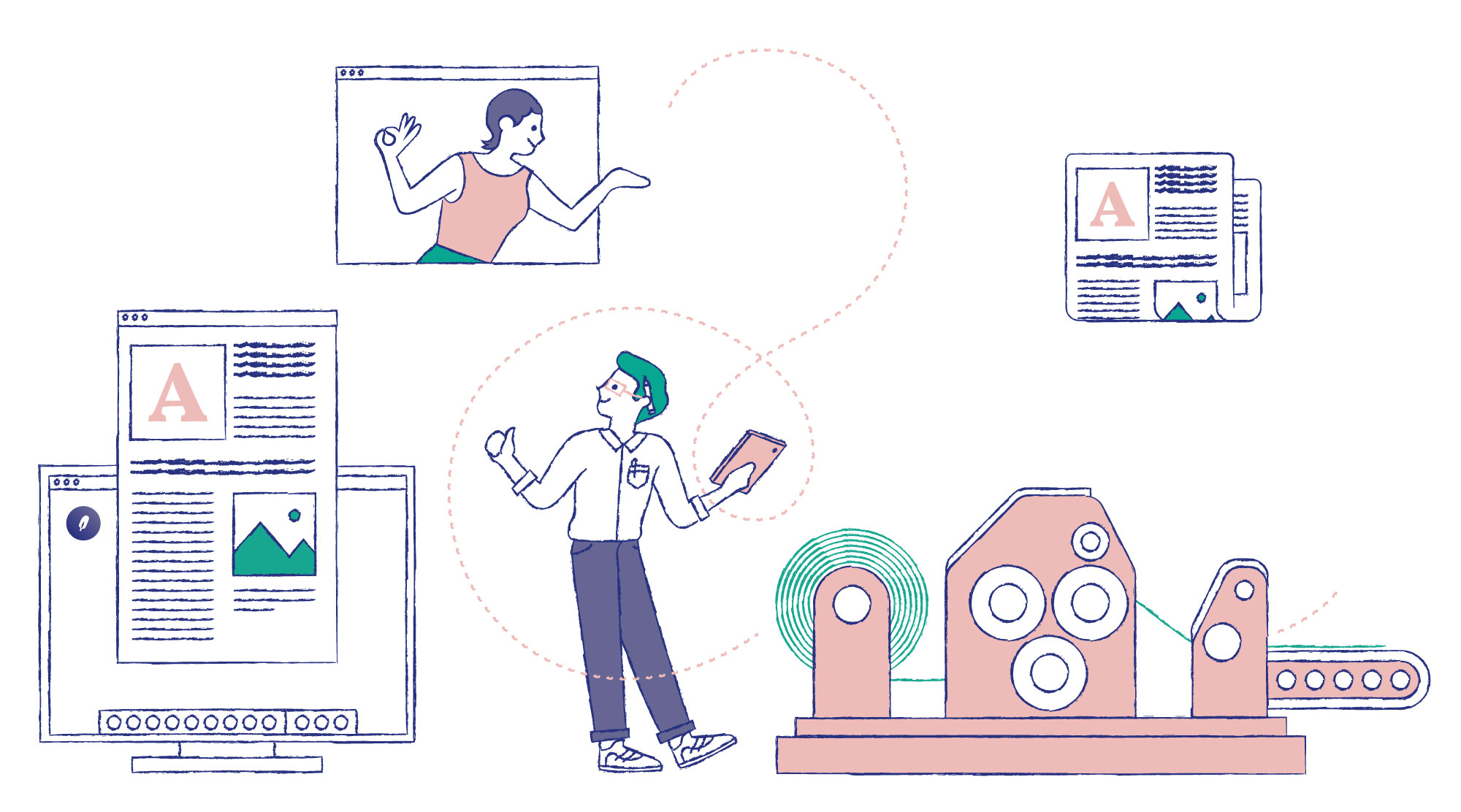 From the creation of the page imposition to the production of the pages, Melody automates and industrializes all the production flows. The sending of pages to your printers or digital distributors is perfectly secure and controlled. The validated page is always the printed page without any alteration or surprise.
Complete control of workflows

Ready for print validation

Quality control

Sending to printers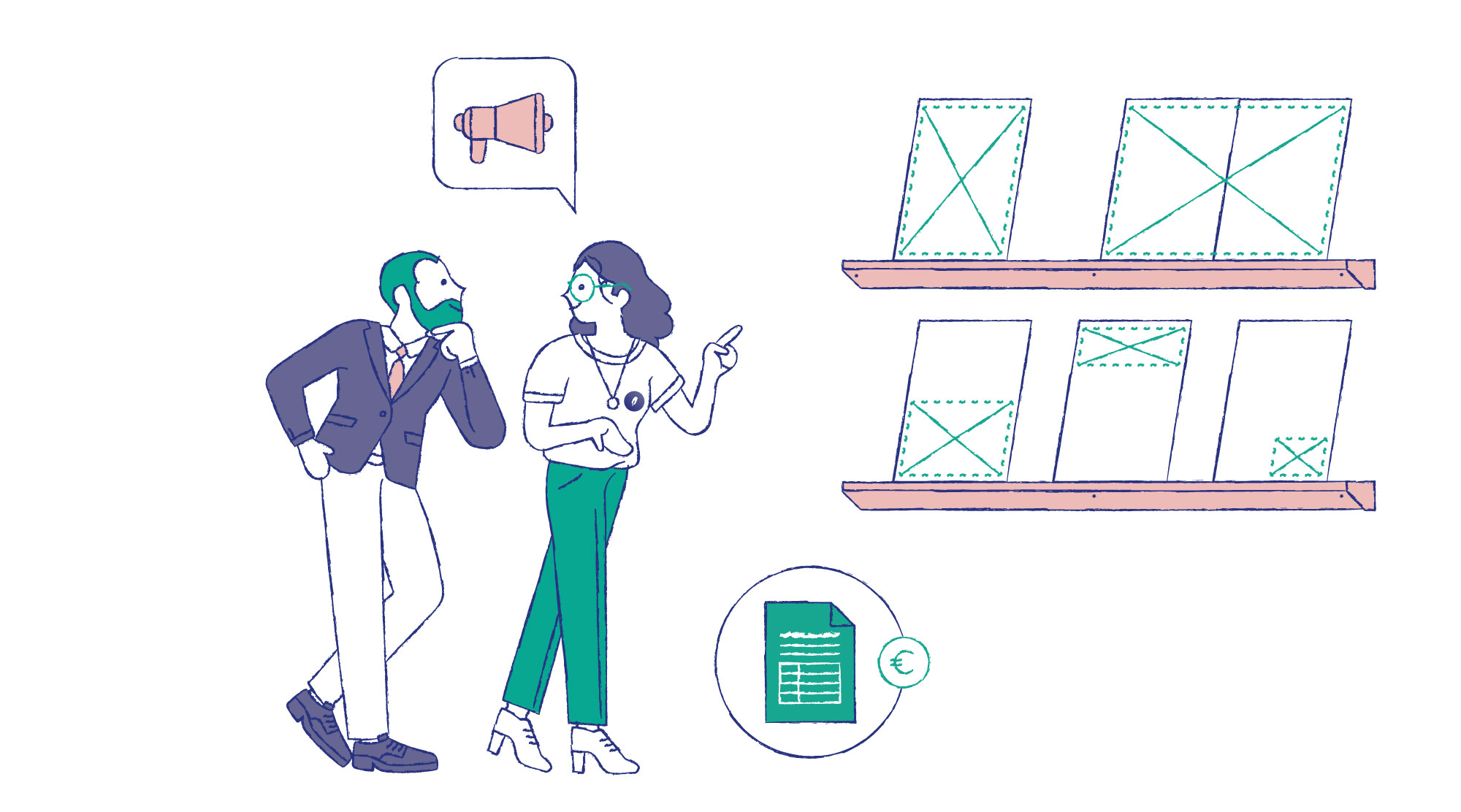 Easily integrate your publications
.
Advertising is an important part of your publications. Its management needs to be simple to keep your best relationship with your advertisers. Melody offers you this serenity with advertising page imposition. Visualize at a glance the breakdown of your ads in your titles.
Management of legal announcements

Management of classified ads
Advertising management

Automatic casting
A support at your side when you need it
.
Whatever your position in an editorial office, Melody is for you, thanks to a panel of predefined roles. On your homepage, you will find only what concerns you.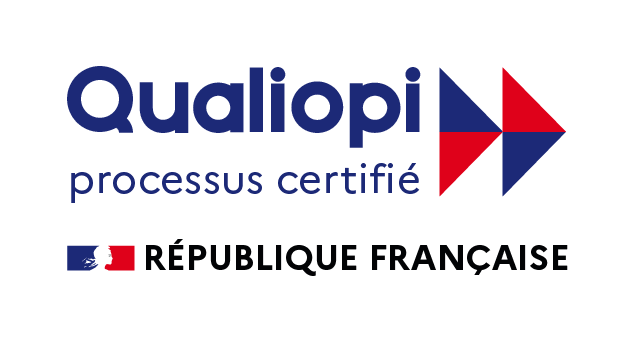 The quality certification was issued under the following category of action:
TRAINING INITIATIVES (Qualiopi is a French label)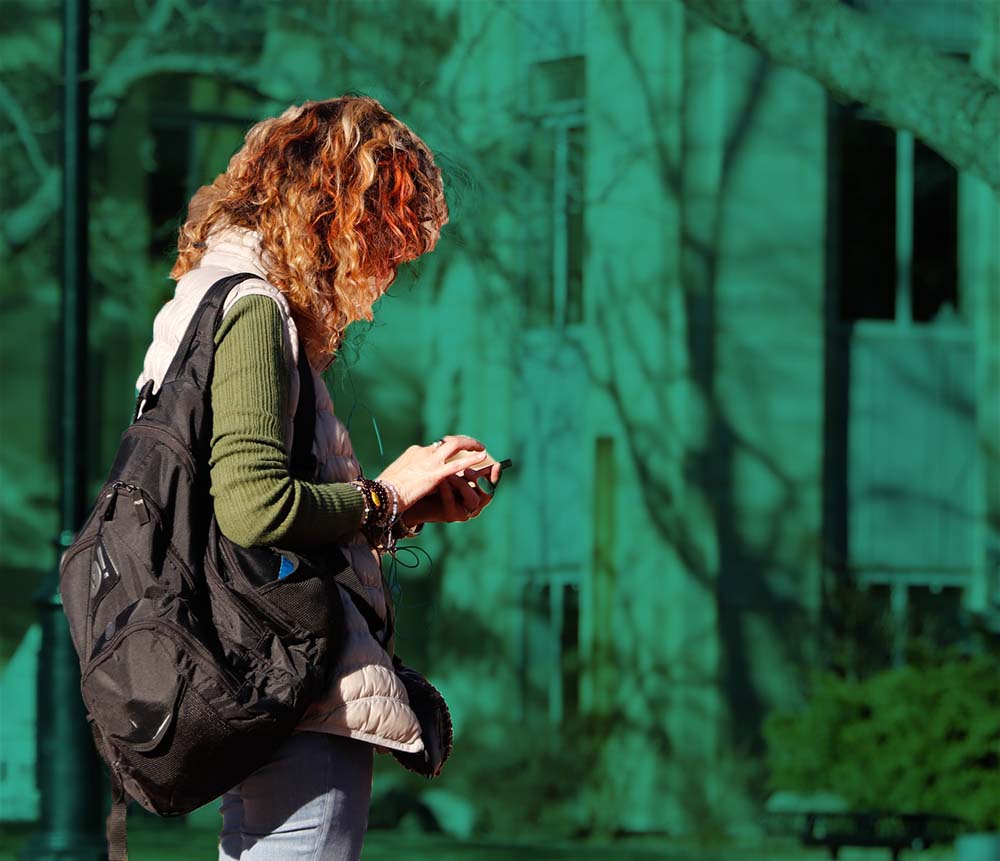 Our latest news!

Approximately one article per month on the theme of the press and CMS (only in french)

After implementing Melody in almost 40 newsrooms since the beginning of the year, feedback from our customers is as enthusiastic and encouraging as ever for our teams. Thank you all for helping us to make Melody grow, a little more every day. [...]
Weekly press, daily press... Today, 200 titles have made Melody their content manager. What are the reasons for this? An ergonomic, simple and visual interface At Melody, simplicity is the keyword. As confirmed by Cyril Boutier, editorial director of Melody, [...]
During the annual "Press au futur" trade show, a key event for the press industry, Bruno Génuit presents the Melody software. https://www.youtube.com/watch?v=BVAwFIFMFUI