Who is hiding behind
Melody ?
Demain Un Autre Jour, Melody's parent company, is at the beginning the story of its creators' shared passion for content management and press world. The company took off in 2010 with the acquisition of a pre-press company "Monopresse".
From this small stream was born an entrepreneurial project capitalizing on their complementary skills and experience: expertise in the press industry, technical, technological and graphic know-how.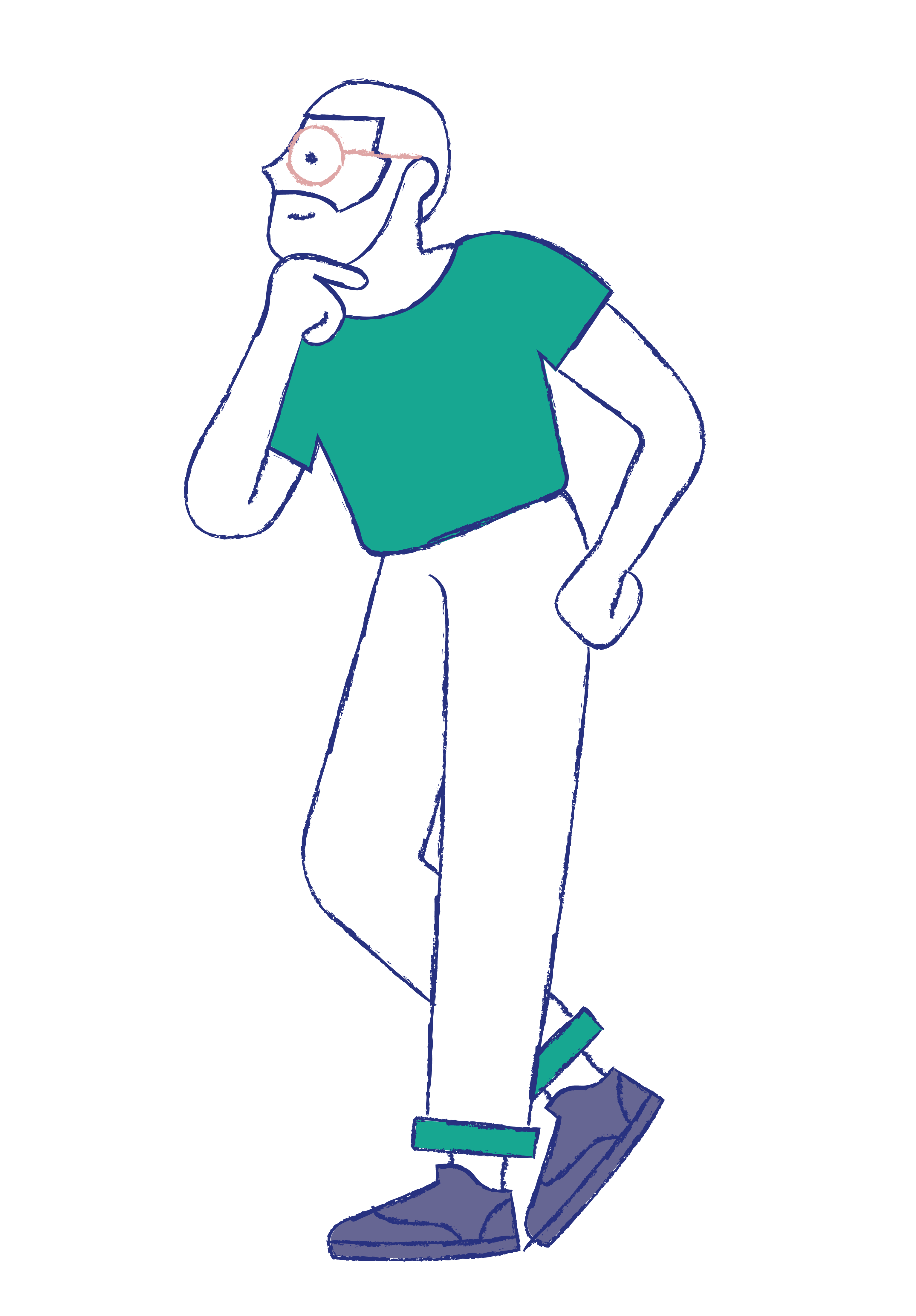 A solution built
by journalists
for journalists
A solution is only effective if it is designed by industry experts. The founders of Demain un Autre Jour are all from the press world. We have relied on numerous feedbacks from journalists, which allows us to know the specificities and challenges of the field.
With several years of experience in the press and in software development, Melody is a tailor-made tool that meets 95% of all users' needs.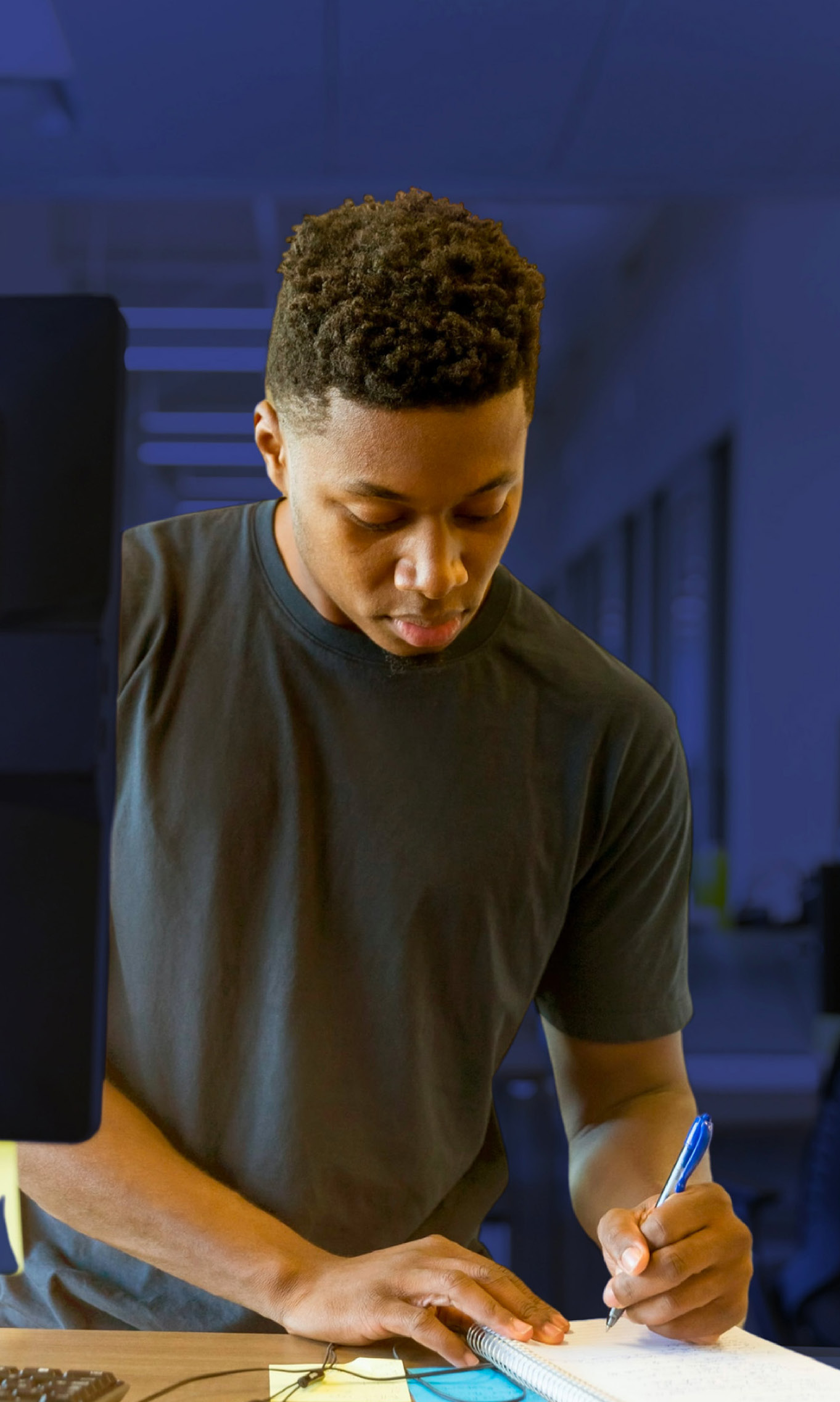 Our R&D activity is based on four main research areas:
The values that drive us
.
Because a great company to work for is a company where the members are aligned in terms of values.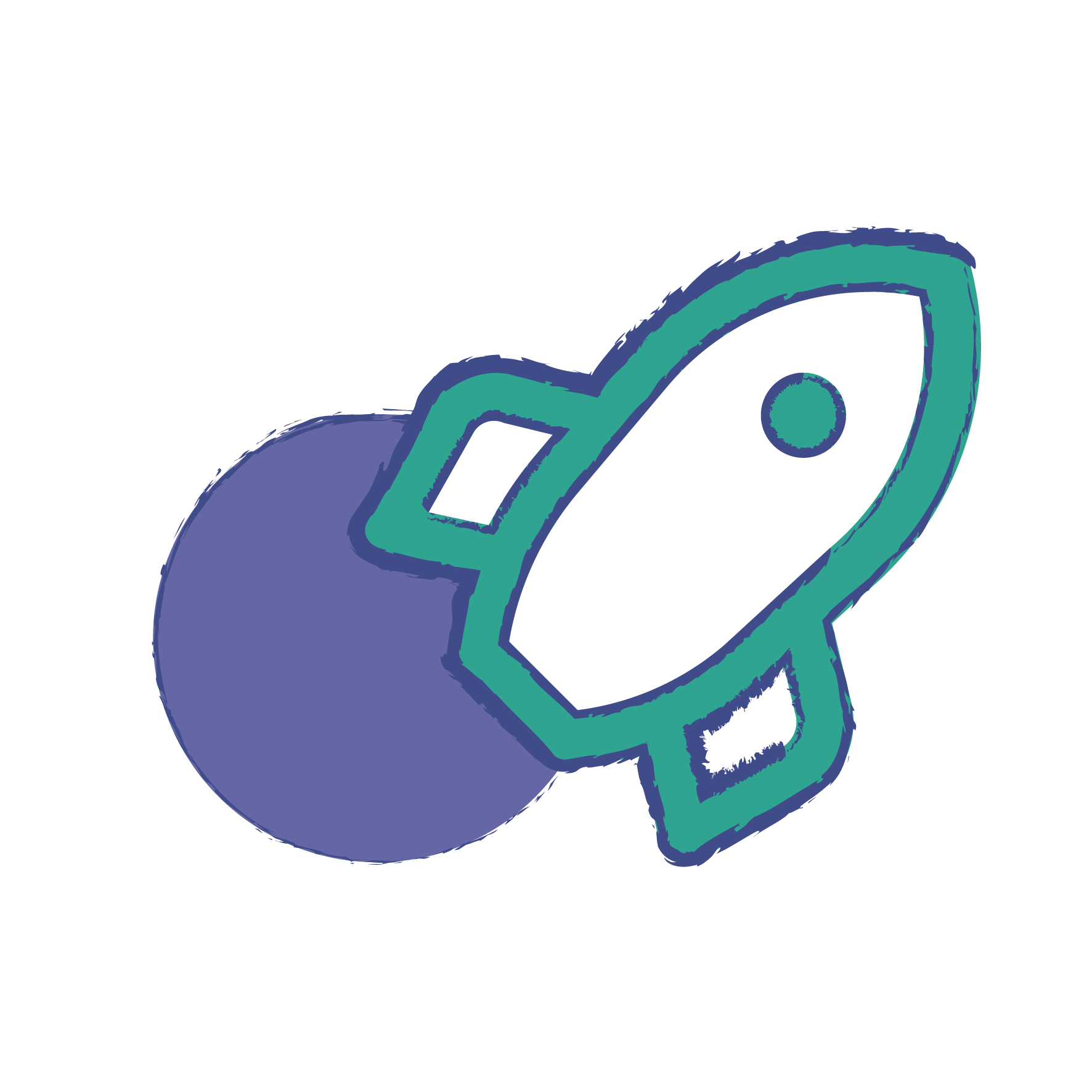 Two can go three times faster
We believe that a collective is more than the sum of its parts.
The sensitivity and diversity of opinions of Demain Un Autre Jour employees are inexhaustible sources of enrichment for the group. Each employee grows and makes all our teams grow.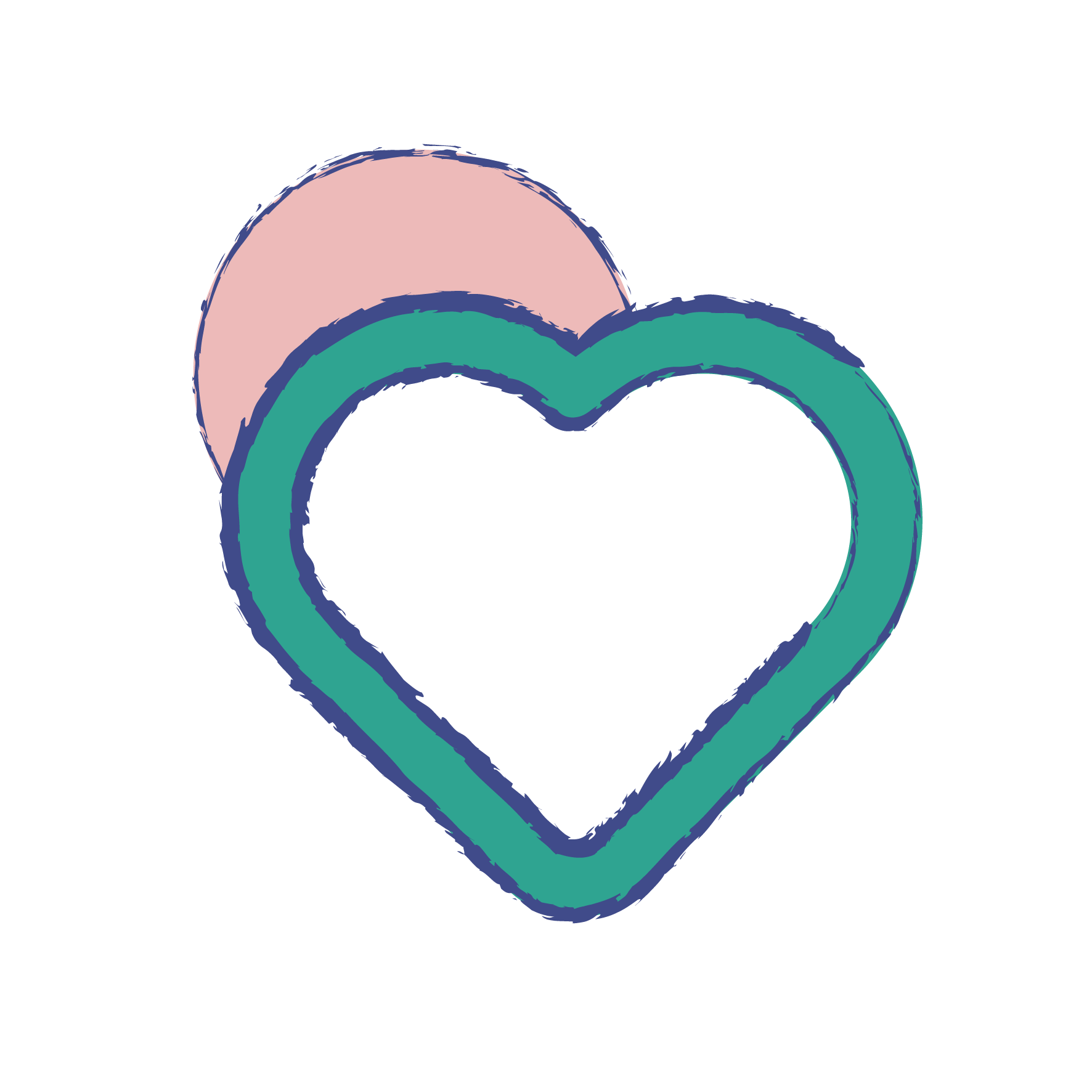 The exceptional is born of passion
In order to create an exceptional product, we must surround ourselves with exceptional professionals.
What makes someone exceptional in their field is the interest and love they have for their work. This is the condition for them to reinvent themselves, to learn more and more and to explore new paths.
More than individuals with a raw skill, we need people with passion.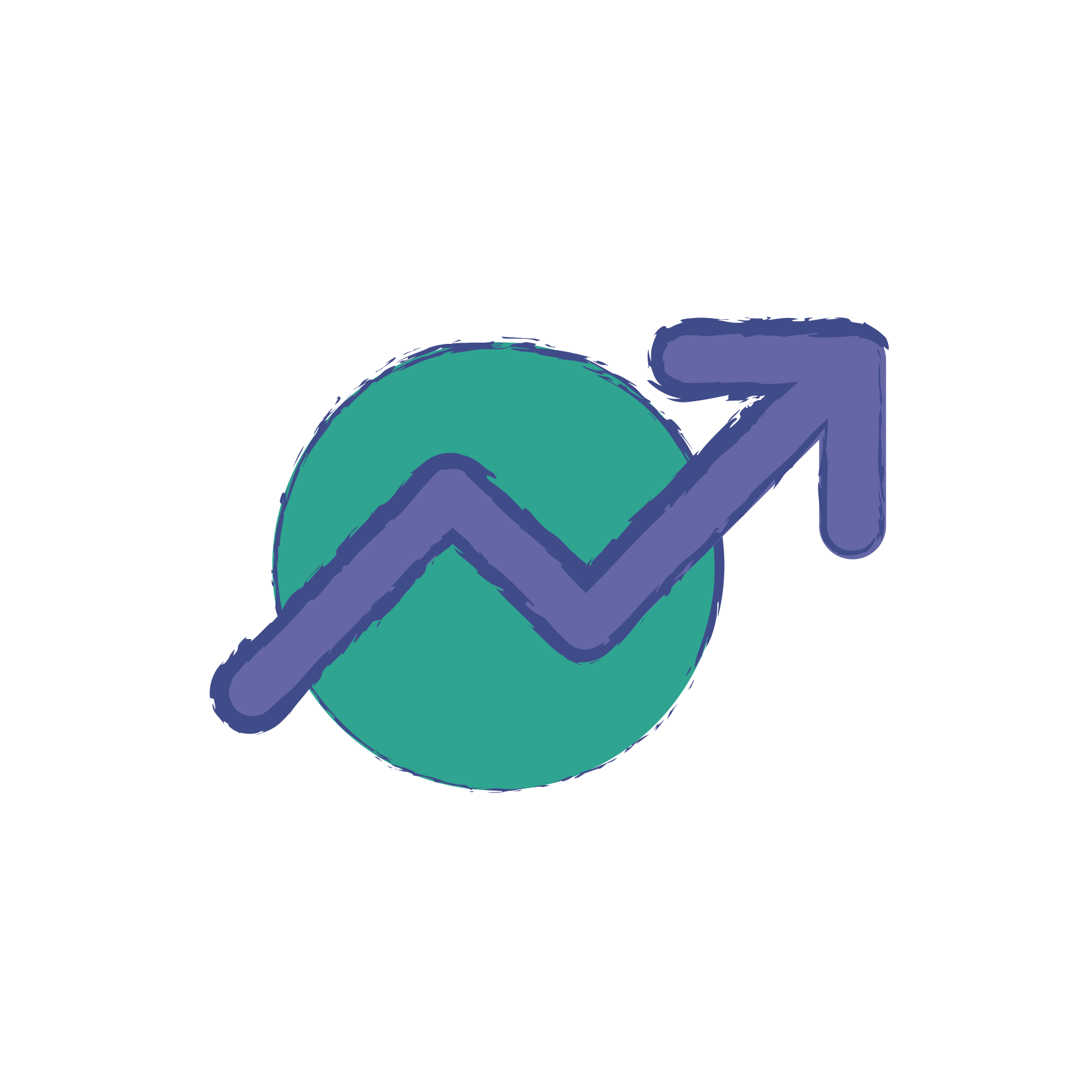 To the bold, nothing is impossible
You have to be daring (or even a little crazy?) to think you can achieve the impossible.
Isn't audacity the first condition to develop a SaaS software in a sector so resistant to change?
Since our inception, we have therefore developed a culture of challenge within Demain Un Autre Jour.
The first challenge was to create a unique solution that meets the needs of an industry in which dedicated custom infrastructures are the norm.
We never rest on our laurels because the digitization of our users' businesses is an ongoing process.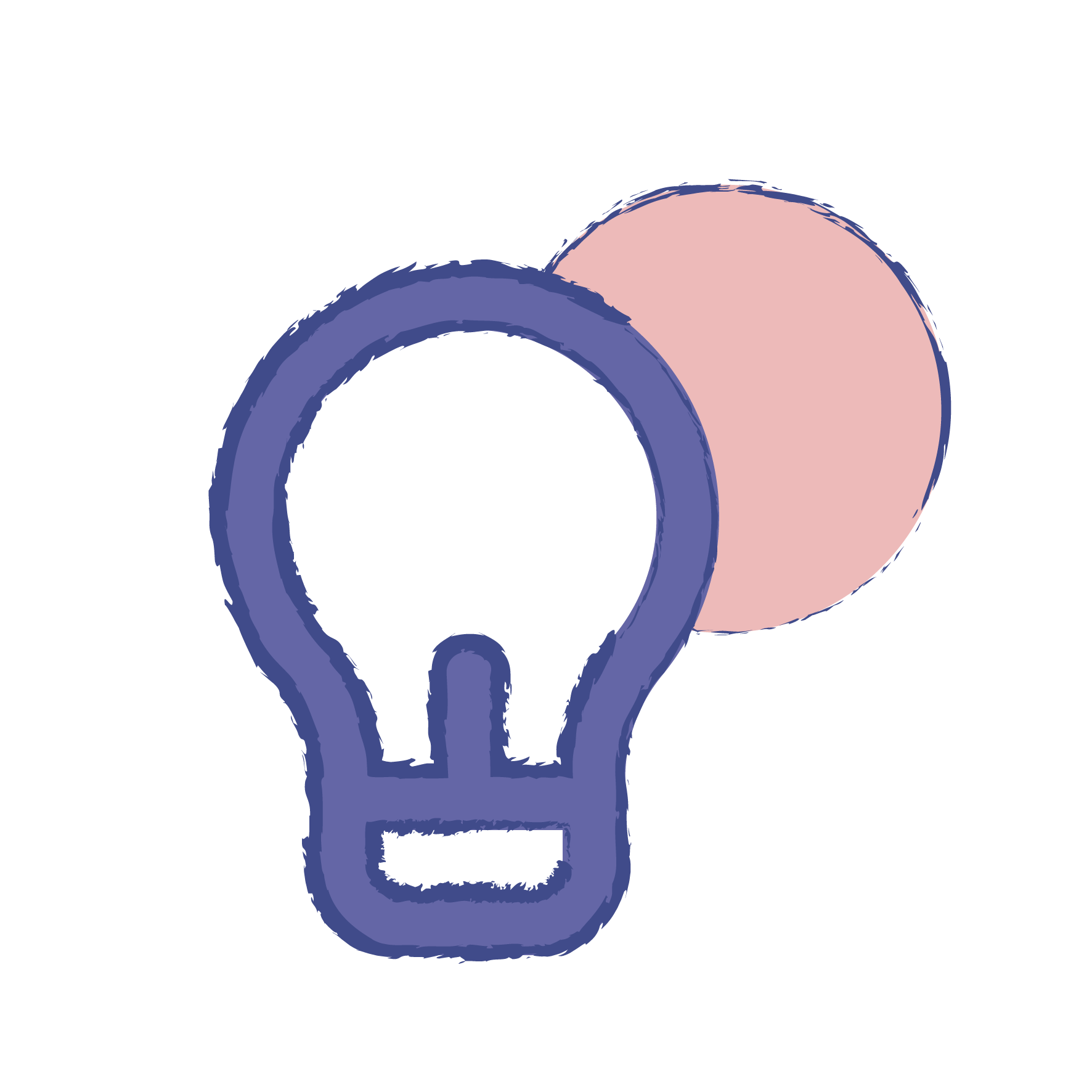 Freedom is a source of innovation
There is no innovation without creation.
There is no creation without the freedom to create.
The freedom to express oneself, to innovate, to try, to fail and to try again is therefore part of our DNA, as it allows us to collectively reach ever higher for our clients.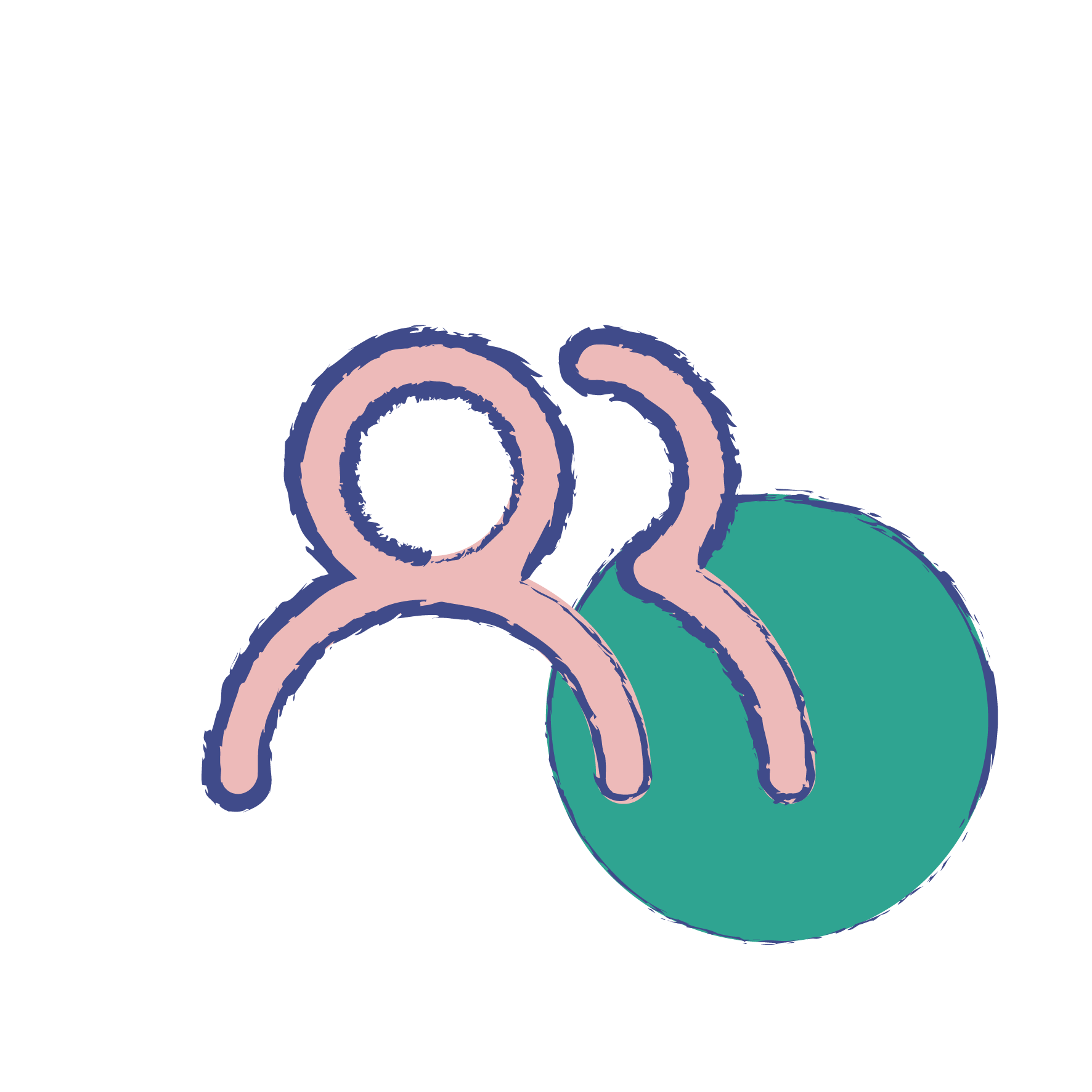 Success for all begins with respect for each other
Because we are convinced that the group benefits from the contributions of all its members, everyone is treated with the same respect.
There are no jobs that are more valued than others.
Because we are vigilant in respecting the convictions, values and opinions of all, we have created a collective that is united and therefore strong in all circumstances, capable of overturning mountains.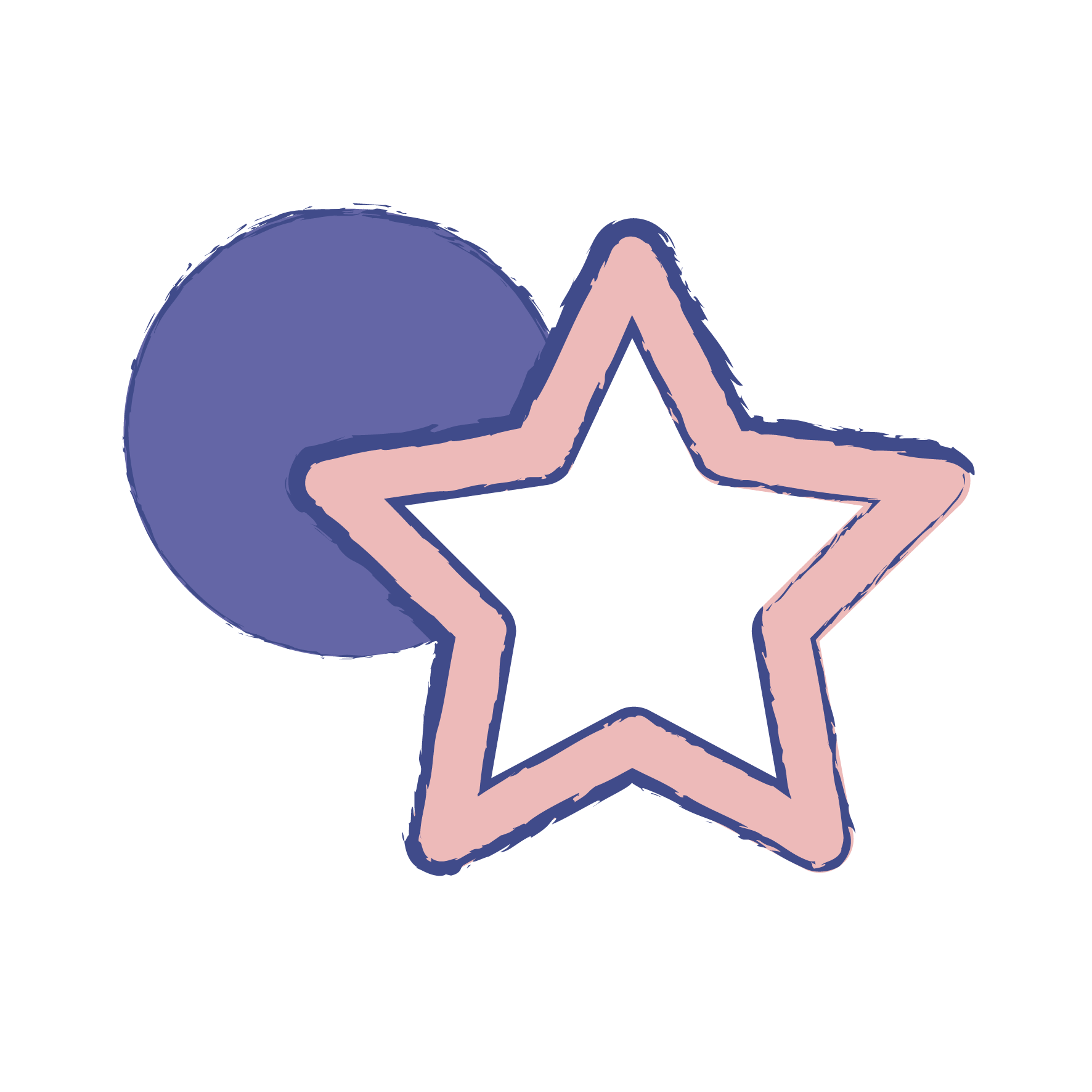 Our clients deserve excellence
Our clients have a challenging job. Working in the press in the 21st century is a daily struggle.
However, the exercise of their profession is one of the lungs of our democracy.
Aware of the situation of the press and the importance of their role, we know to what extent our action in support of their activity must be irreproachable to allow them to exercise it in the best conditions.
The history of our company
: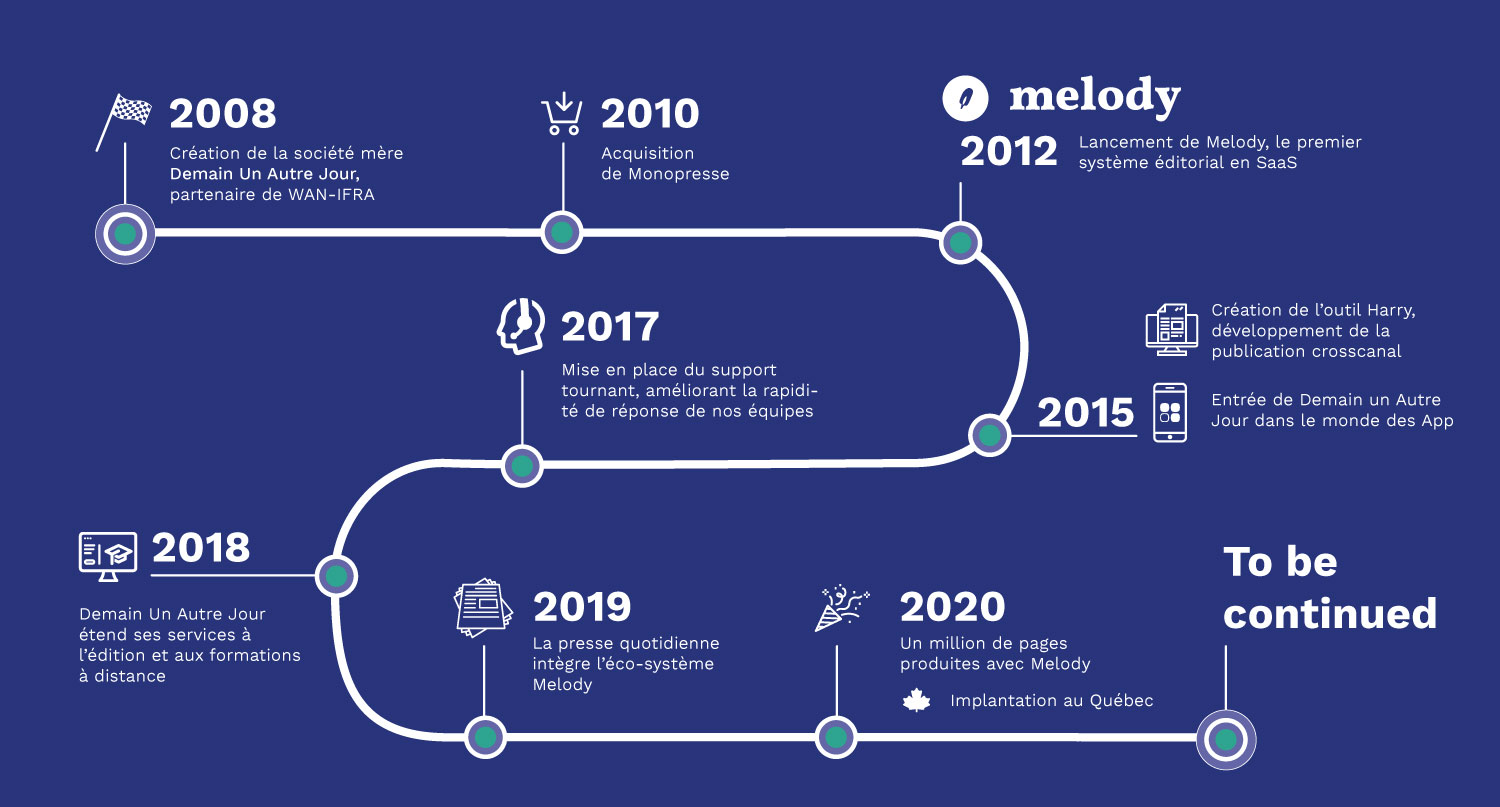 Melody told
by Bruno Génuit
When you choose Melody, you are not considered as a number.
We know each of our clients and have a relationship of trust with them.
When Le Figaro, Les Echos, Le Monde and many other press players choose to use our Kiosk to share their titles and allow the reading of their newspapers and magazines, it is not by chance.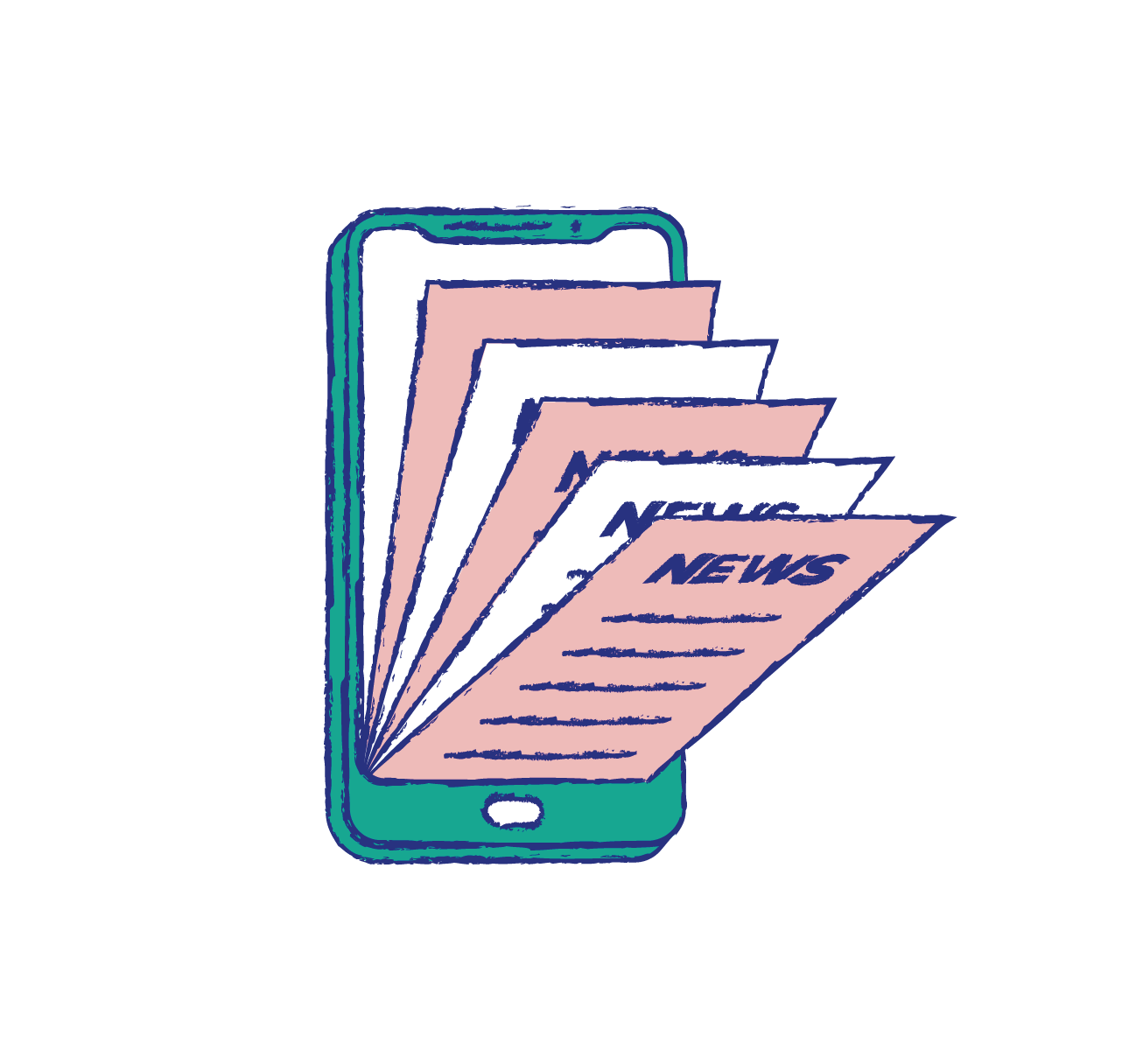 push content on mobile app, online reader
Melody offers a service that allows you to use the pages produced on an electronic kiosk module. This service ensures the electronic distribution of your titles to subscribers via a web browser on any platform, including tablets.
The module is easily connectable to your subscriber management back-office and is totally secure so you are the only manager of access and distribution of your titles.