Collaborative page imposition

Management and follow-up of the production
.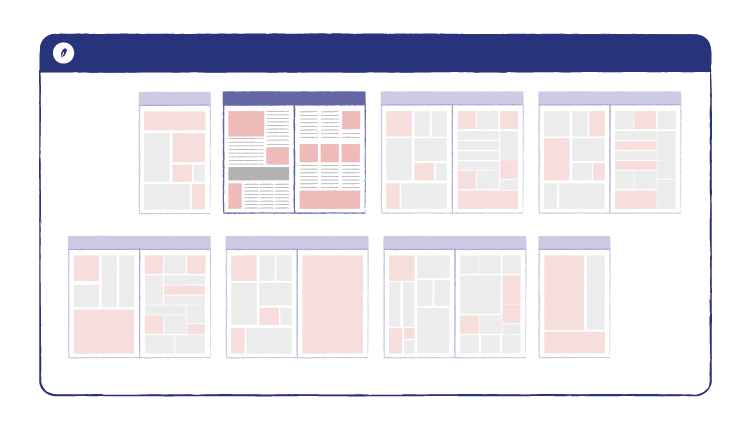 To create your page imposition, you have two options: step by step construction, or selection of predefined templates. You will have templates based on your graphic charter for articles, pages, sections, but also the entire newspaper.
Once a page imposition is defined, you always have the possibility to modify all or part of the pages, independently of the rest. Modularity is really our keyword on this part.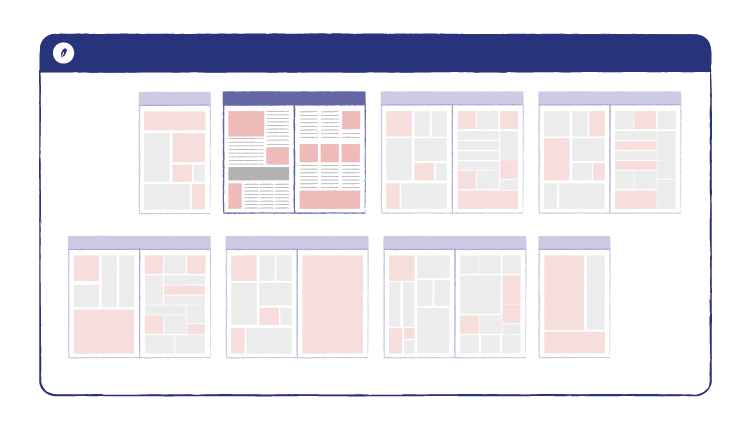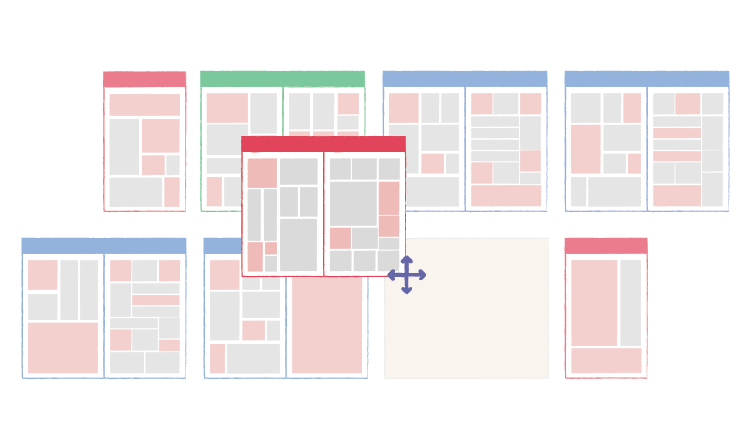 Layout interface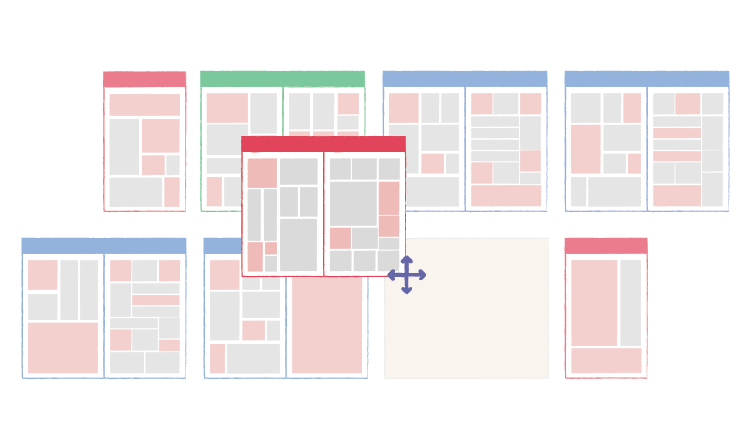 A central interface to supervise the progress of publications, from their creation to their completion.
It allows you to easily reorganize pages and sections.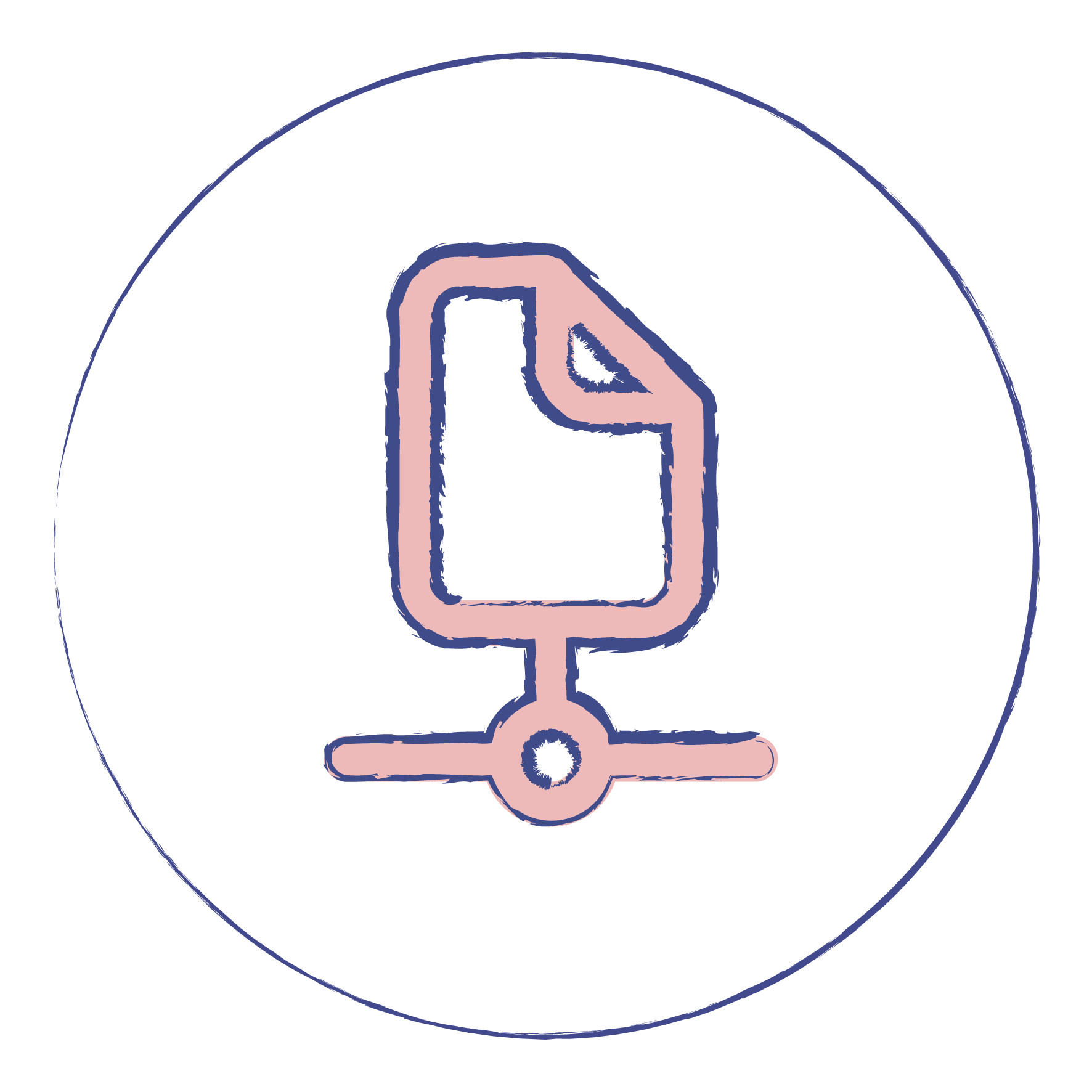 Follow-up of the print production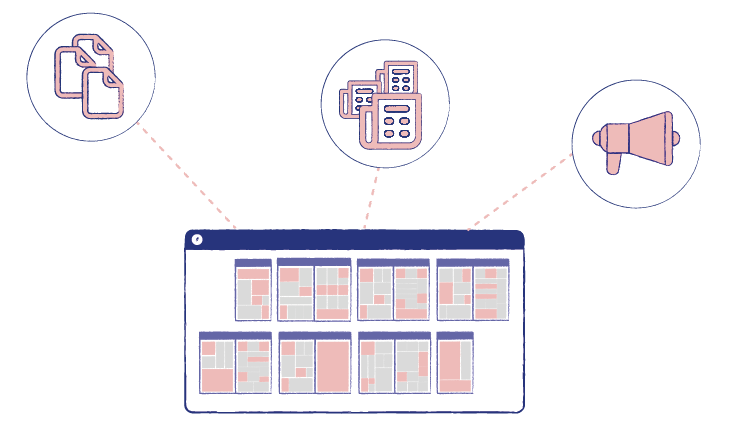 Melody is designed to manage multi-publication, LD and HD PDF generation, but also the connection to advertisements and classified/legal announcement.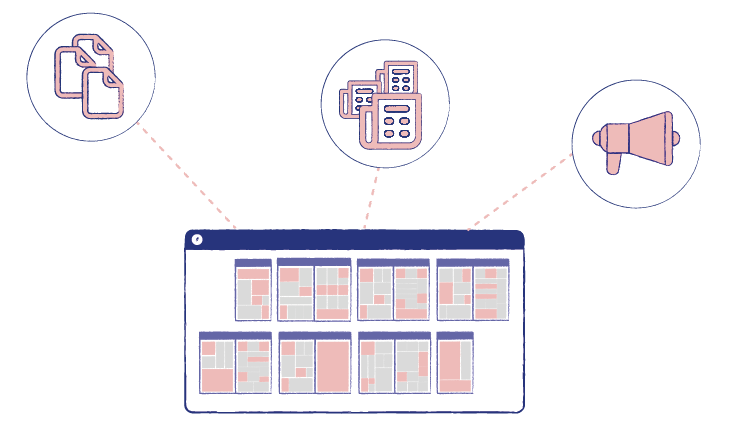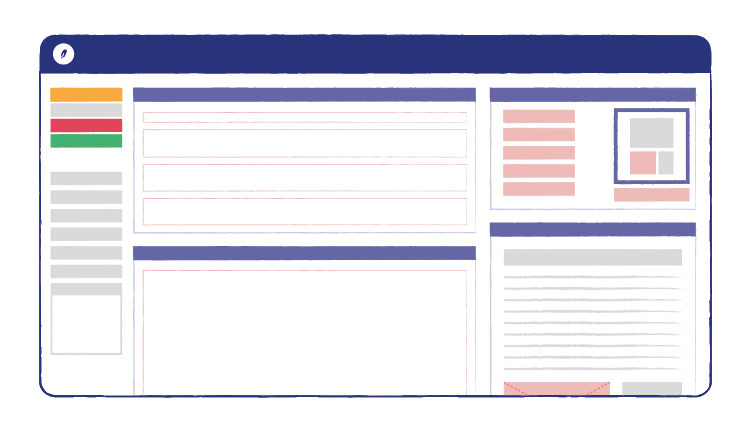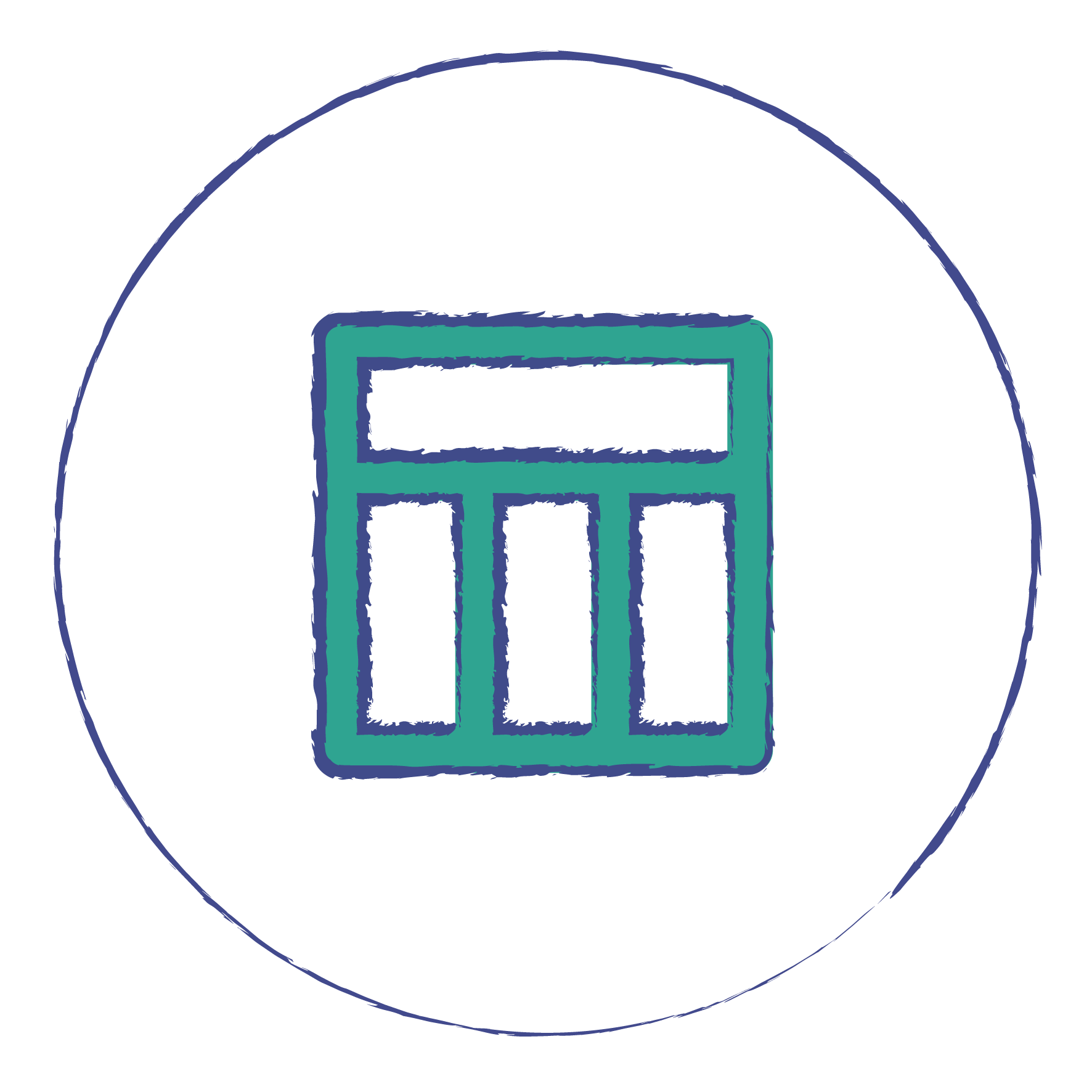 Structure of the visual page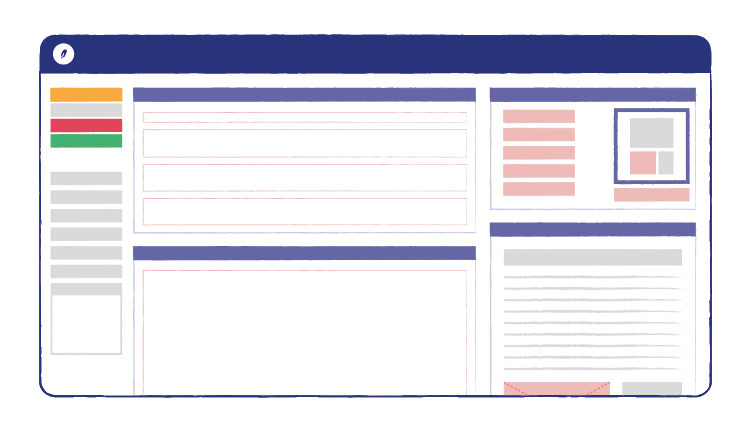 Another advantage of Melody is its powerful virtual interface for preparing pages and articles, through a simple, flexible and ergonomic web interface.
Advanced user role management
.
Roles correspond to the positions occupied by users and the access and functionality they will have in Melody.
Each role defined in Melody allows access to certain features. We propose a panel of roles by default but you are free to submit your own organization according to your internal functioning.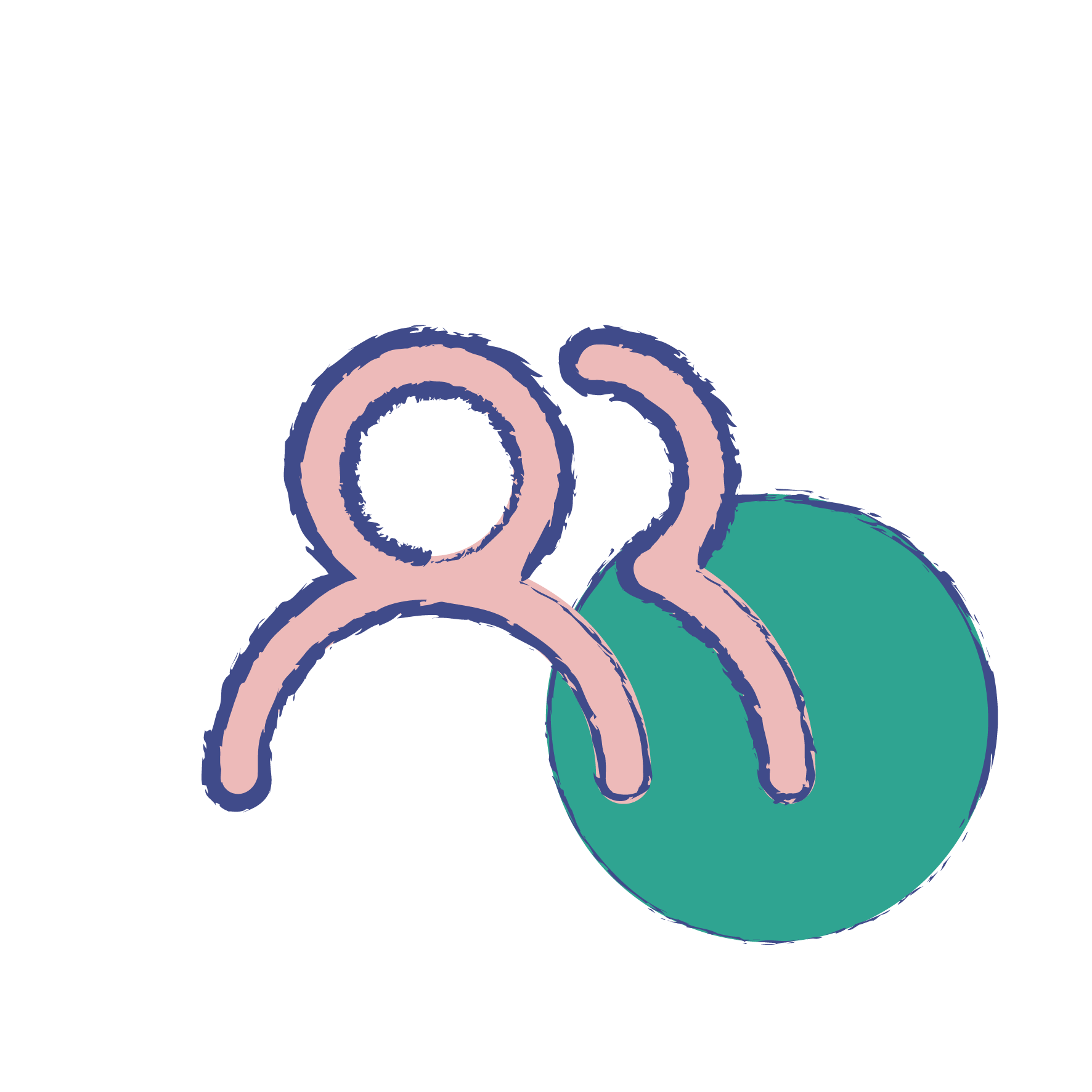 Customized view:
A software for each stakeholder
Each user has his own personalized view, depending on his role, his geographical location, and many other parameters defined beforehand.
This way, whether journalists or proofreaders, no one is drowned in the middle of irrelevant articles, disturbing uses, etc. Everyone gets directly to the information that concerns them.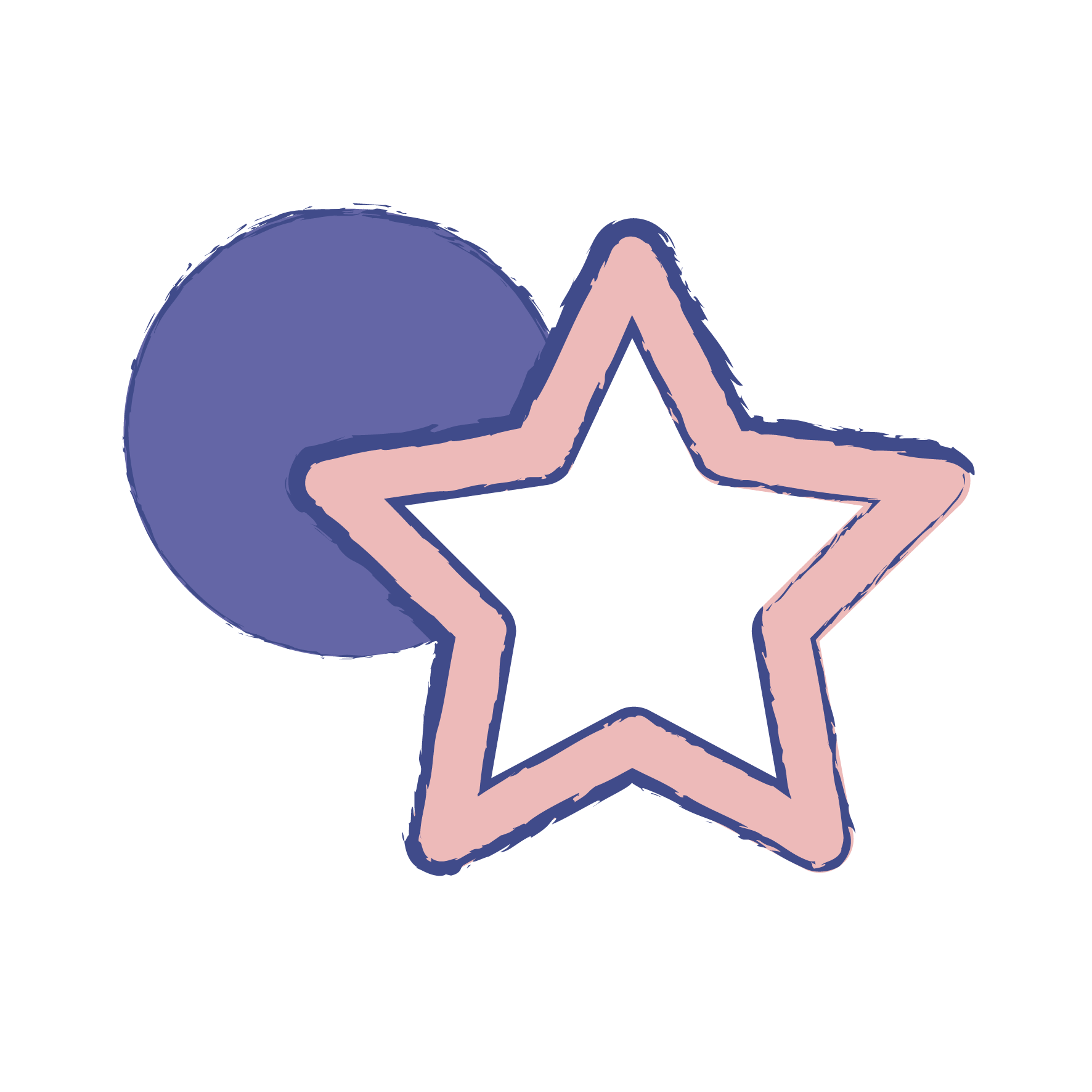 Integrated graphic charter :
Respect and fidelity of the charter
The charter of your newspaper/magazine is worked on and set up only once in Melody, at the creation of the project. The editorial staff then works only on the content and the assembly of "blocks". Thus, there is no way to lose sight of the graphic charter, to add a color or a typography that does not belong there!
Melody becomes the guarantor of your graphic charter.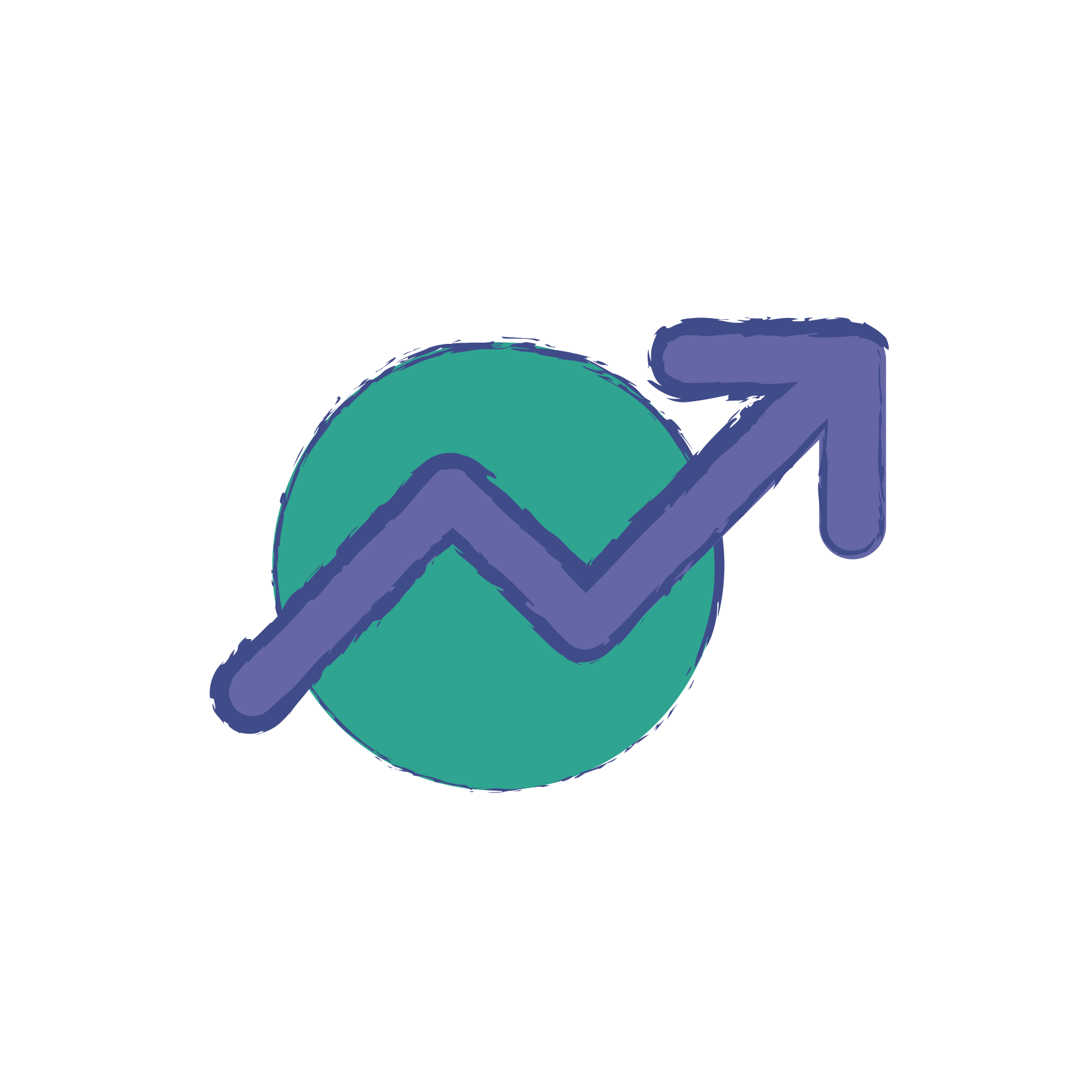 Follow-up of individual contributions
As for the tracking of individual contributions for freelance remuneration purposes, all operations performed in the system are tracked and retained.
You will be able to extract statistics for each contributor and for each publication.
It will also be possible to extract the elements of the dashboard and the progress reports of the different elements: text, article, page.

Our journalists spend twice as much time in the field as they did before using Melody
Centralize your data with the integrated DAM
.
Articles, photos, sounds and documents are accessible at any time for the entire organization; each new content enriches the heritage a little more and can be exploited to document an information.
Organize and save all of your media for your content's publications

Melody allows you to create, store and index all the unitary content that a newspaper publisher produces on a daily basis: images and illustrations, articles and reports, videos, sounds, tables, external elements, advertisements, etc.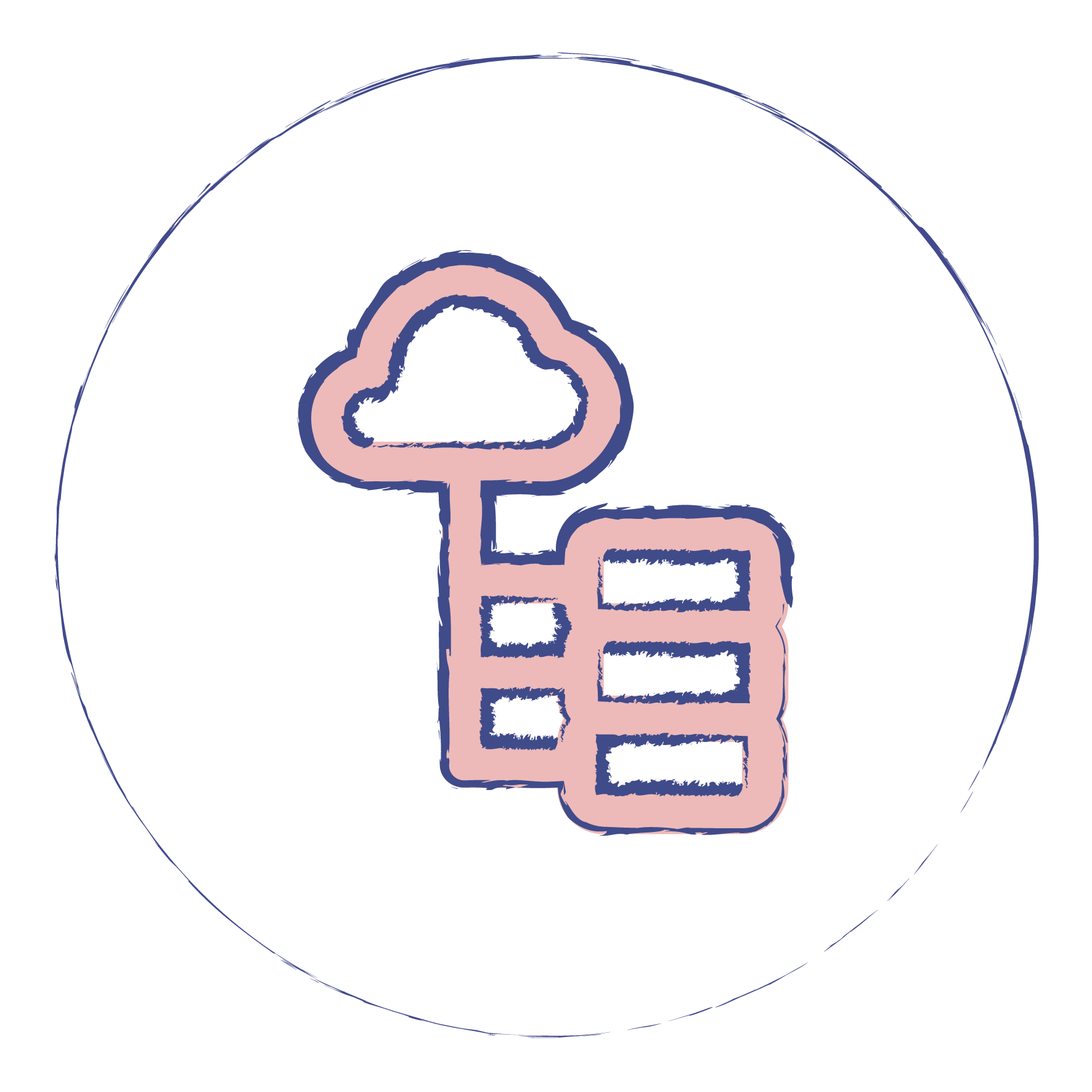 Organization and storage
Melody offers a powerful, scalable and customized categorization system for fine-grained content indexing. The tree structure is multi-level and the number of categories and levels is unlimited.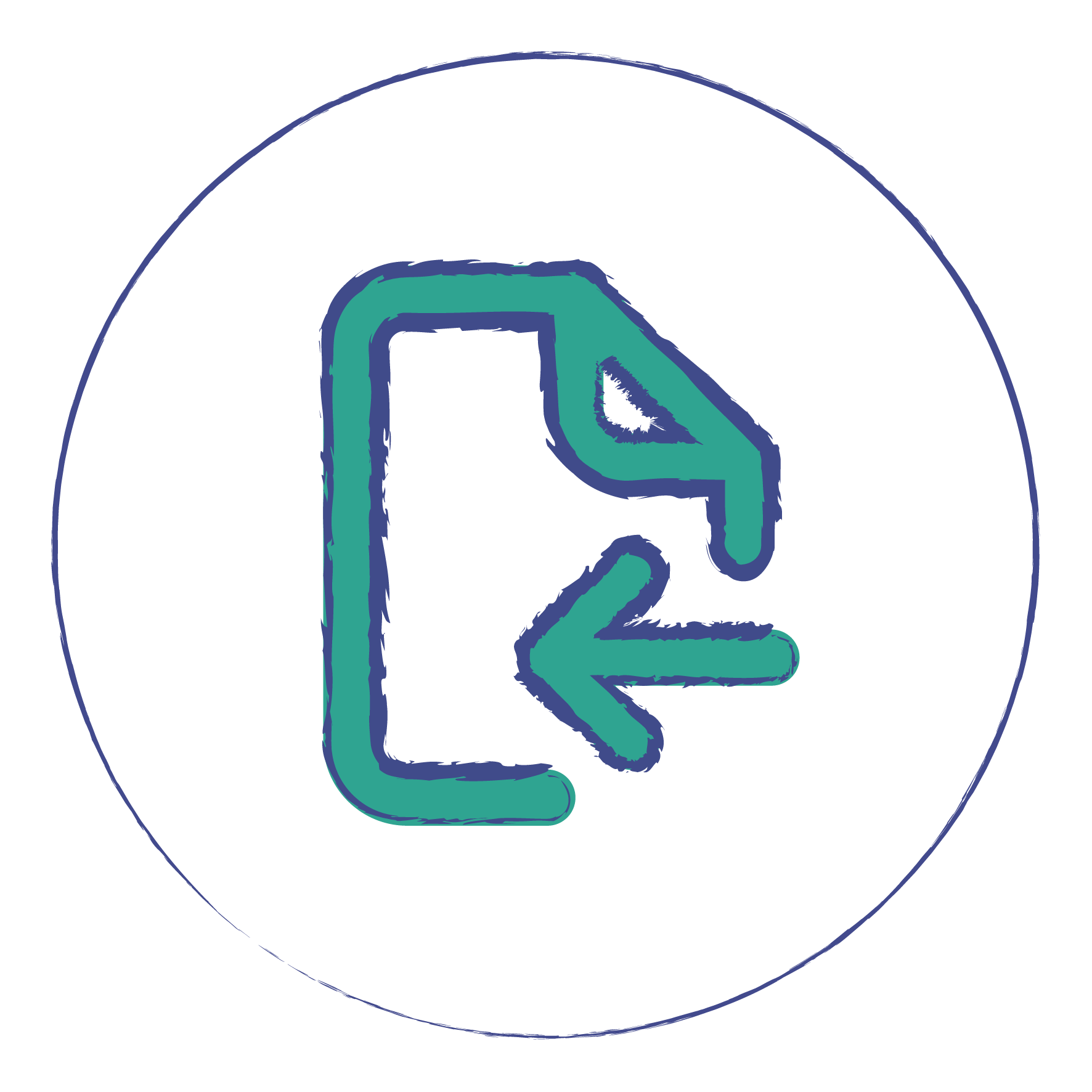 Import your resources with a single click
From your computer, your phone, Facebook, an external photo bank for which you have an account.
Melody accepts all standard files as well as a large number of more complex files.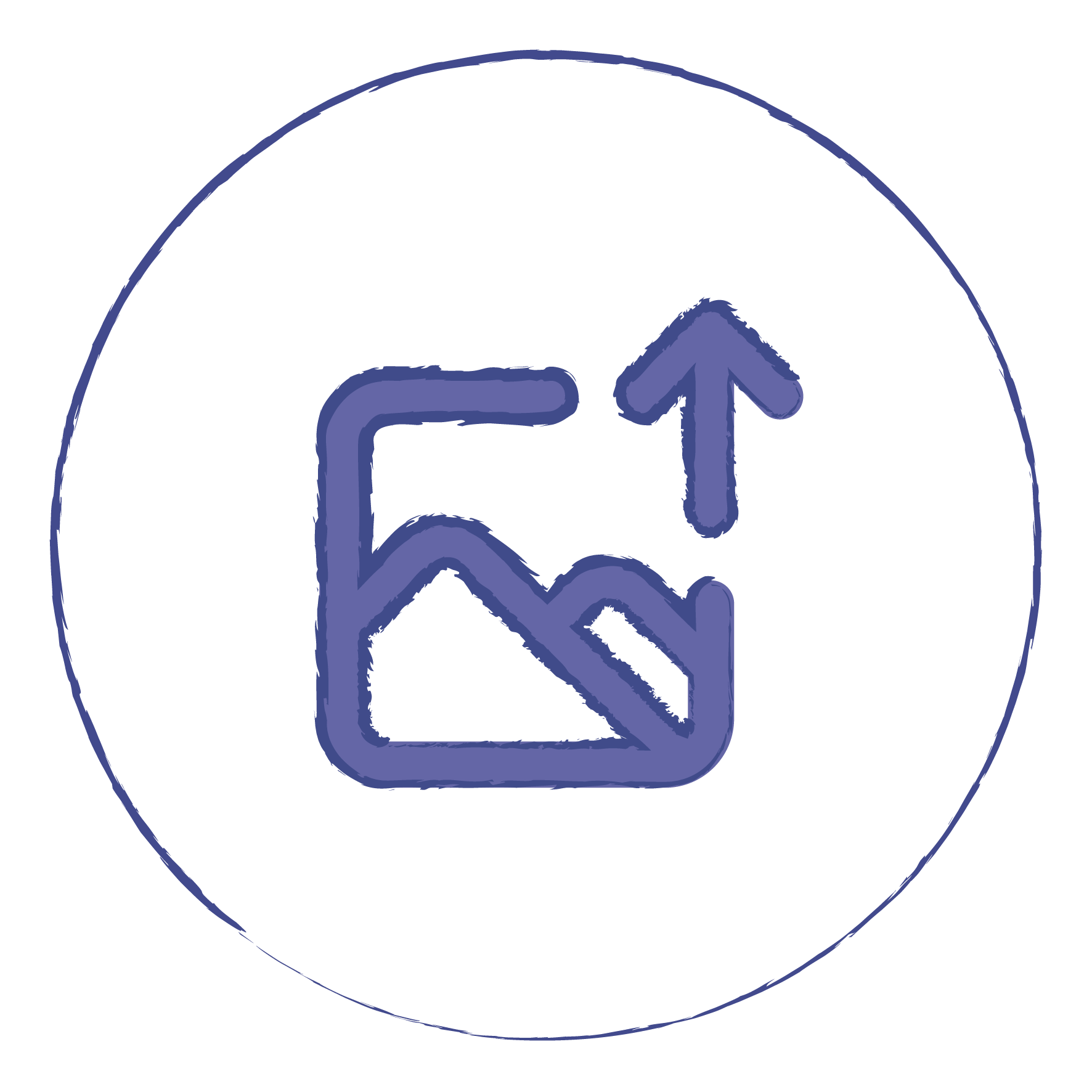 Integration in articles
From the DAM, you can directly offer an image for an article.
You will also find the list of articles using the picture.
It is possible to modify or replace the image directly,  and the image will be modified in all the places where it is integrated.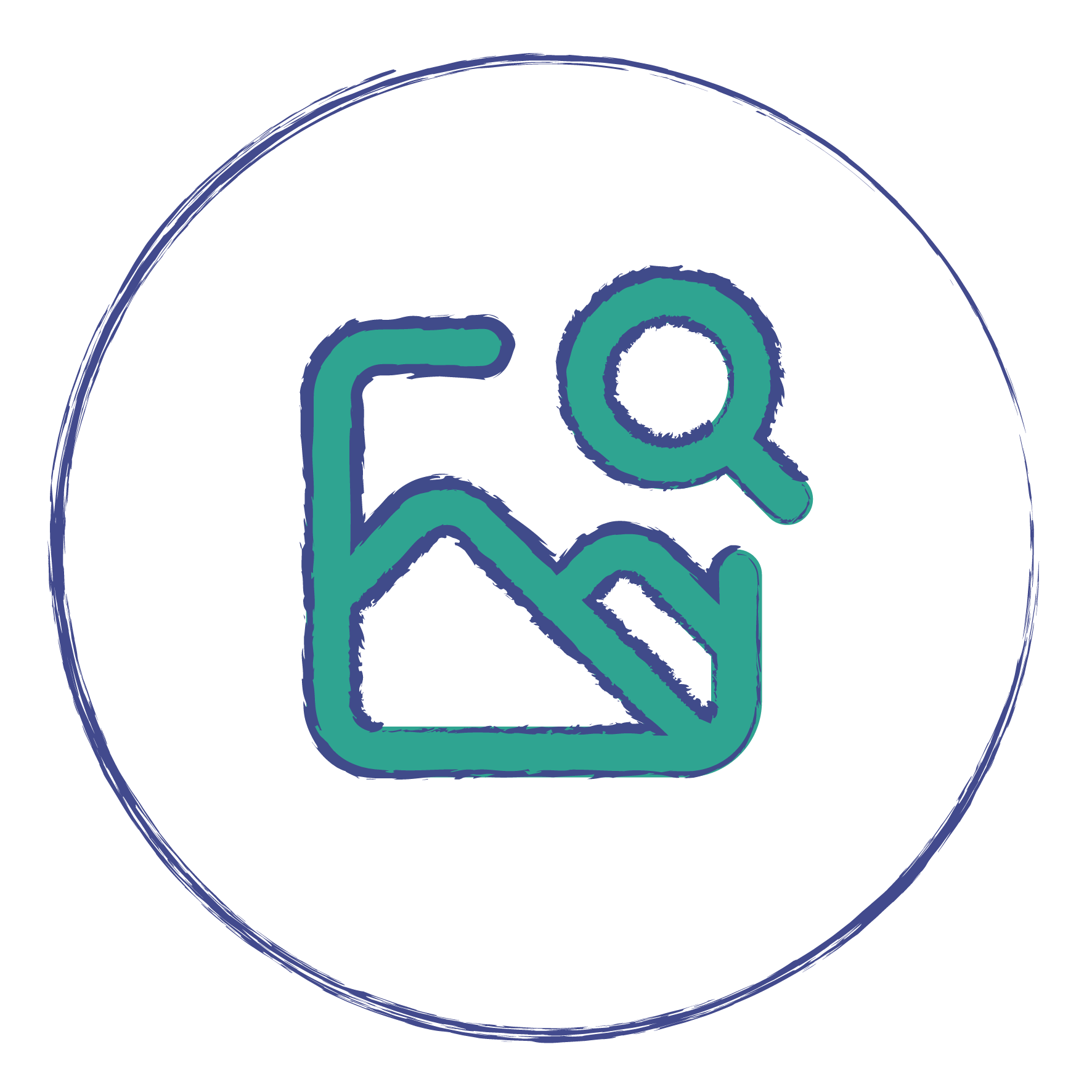 Centralizing content means being able to find it easily
The categories are accessible through a simple and intuitive search engine, but also offering a powerful and more selective advanced search.
The richness of the indexing is limitless. All kinds of indexes (thematic, geographical and others) will allow to obtain precise search results according to the selected criteria.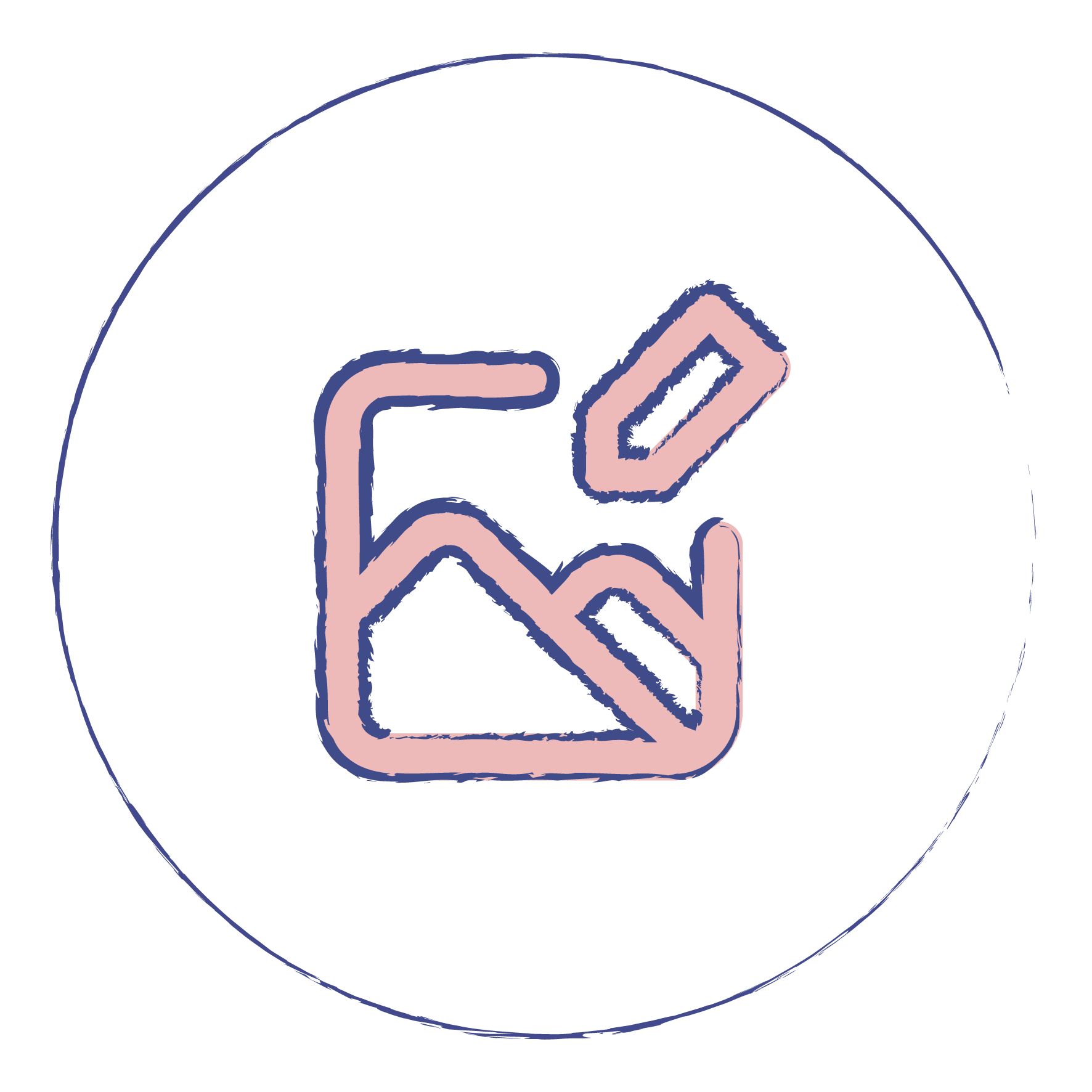 Integrated image editing and history
Melody offers a simple photo library allowing simple image editing, history of the evolution of your file, several status (draft, in progress, validated).
You have the possibility to create automation scripts, to modify several photos simultaneously, to check for duplicates automatically, to retrieve archives and their indexing.
Better database for better productivity
.
Thanks to the history of all the articles registered on Melody, you can easily recover an old content to write a new article containing the same frame. It is also possible to duplicate a regional article to adapt it to another region and its specificities.
Forget the endless copy and paste and the long and tedious search in InDesign archives, Melody also simplifies the writing.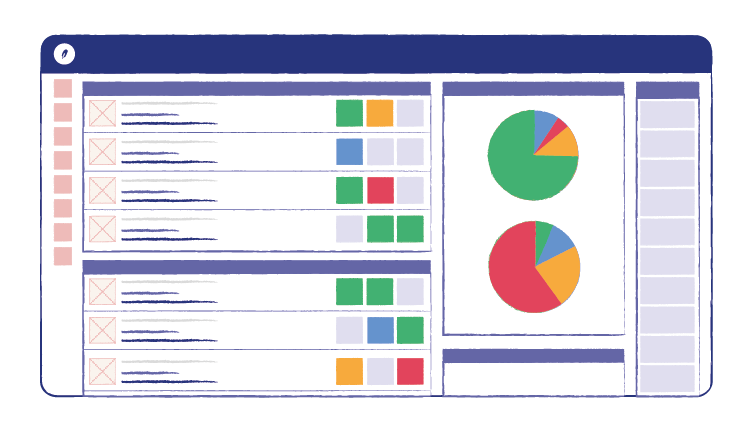 Production time divided by two
The automation of tasks, the unification of different departments and the centralization of projects help to eliminate redundant tasks and therefore speed up production. Each employee has a personalized access to the platform according to a defined role. Management is optimized and statistics are accessible and downloadable in a format compatible with Excel.
Automation of the formatting
It allows you to switch in one click between different layouts from a predefined library for a big time saving.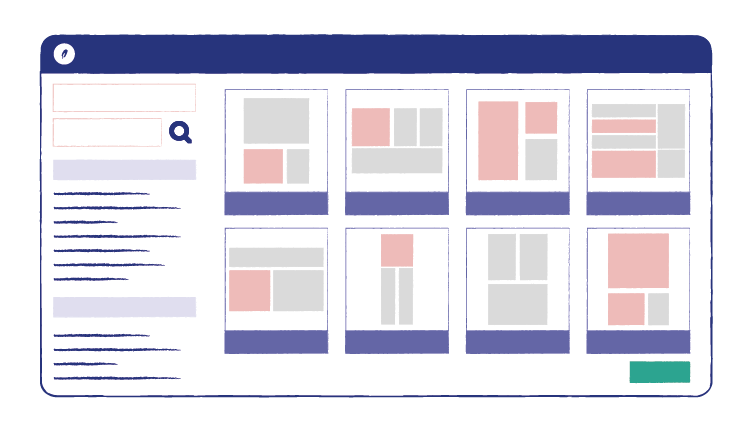 Towards an artificial intelligence
At the moment, our teams are working hard on a version of Melody that would be intelligent. Yes, you heard us right. You'll soon be able to link articles together automatically by their content, and search the AFP (french press agency) databases, but that's still a secret... 🤫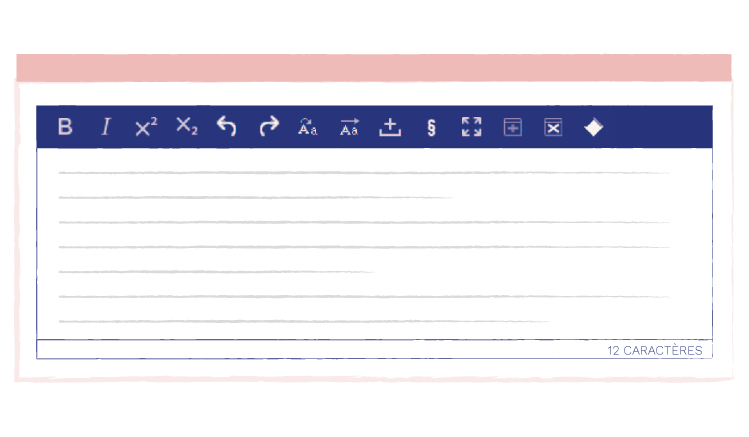 Automated backup
All your articles in progress are automatically saved every 10 seconds, so you won't be able to lose your work due to a software bug or an unfortunate closing.

Integrated automatic correction
Melody can integrate (for a license fee) the Prolexis proofreader which offers typographical, spelling and grammatical corrections. You can also associate Melody with Antidote.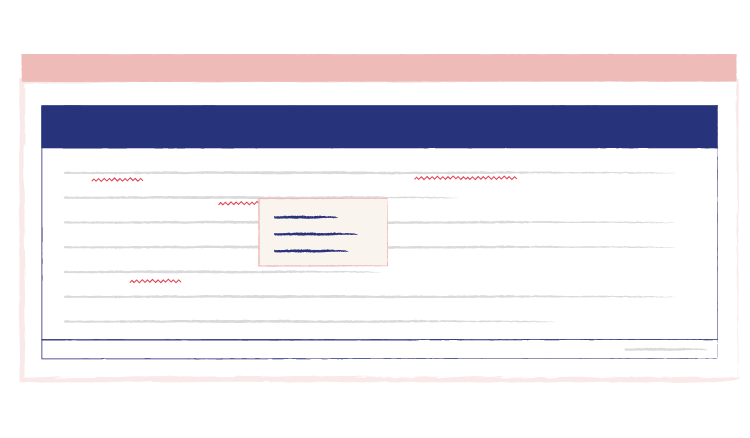 Let Melody do the work for you
.
Melody offer an automated layout. It concerns both pages and articles, but also integrates the management of advertising inserts, classified ads and legal and judicial announcements.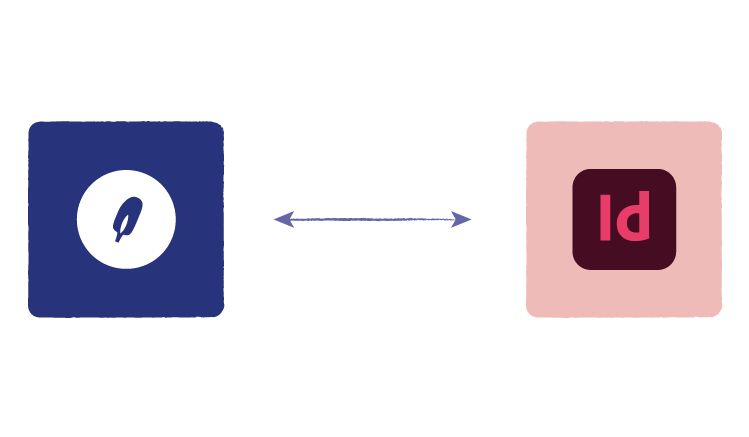 Retouching and adjustment of pages during production
.
Melody has the particularity of maintaining consistency of content between the database and the InDesign layout. When a text is modified in InDesign, the modification will be in Melody too, and can be found in the different versions of the article.
Unlike most CMS where the links are only top-down (the content is imported into an InDesign template) and where there is no synchronicity.
Accessible from anywhere,
all the time.
Our solution is primarily designed to save time for users. Melody is a 100% online CMS, which allows you to enter all the content directly from the location of the report.
Availability of Melody at any time, via a simple Internet connection.

Easy access when moving, from a PC or mobile device.

Opportunities for collaborative work, both within the company and with external partners (journalists, correspondents, etc.)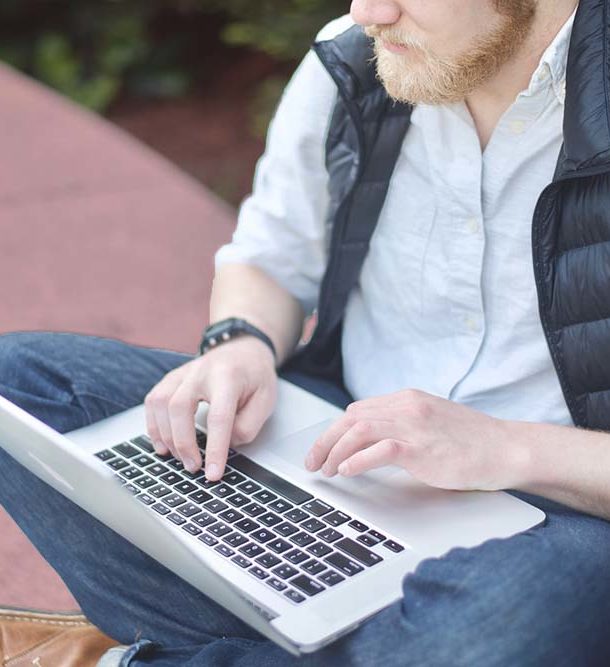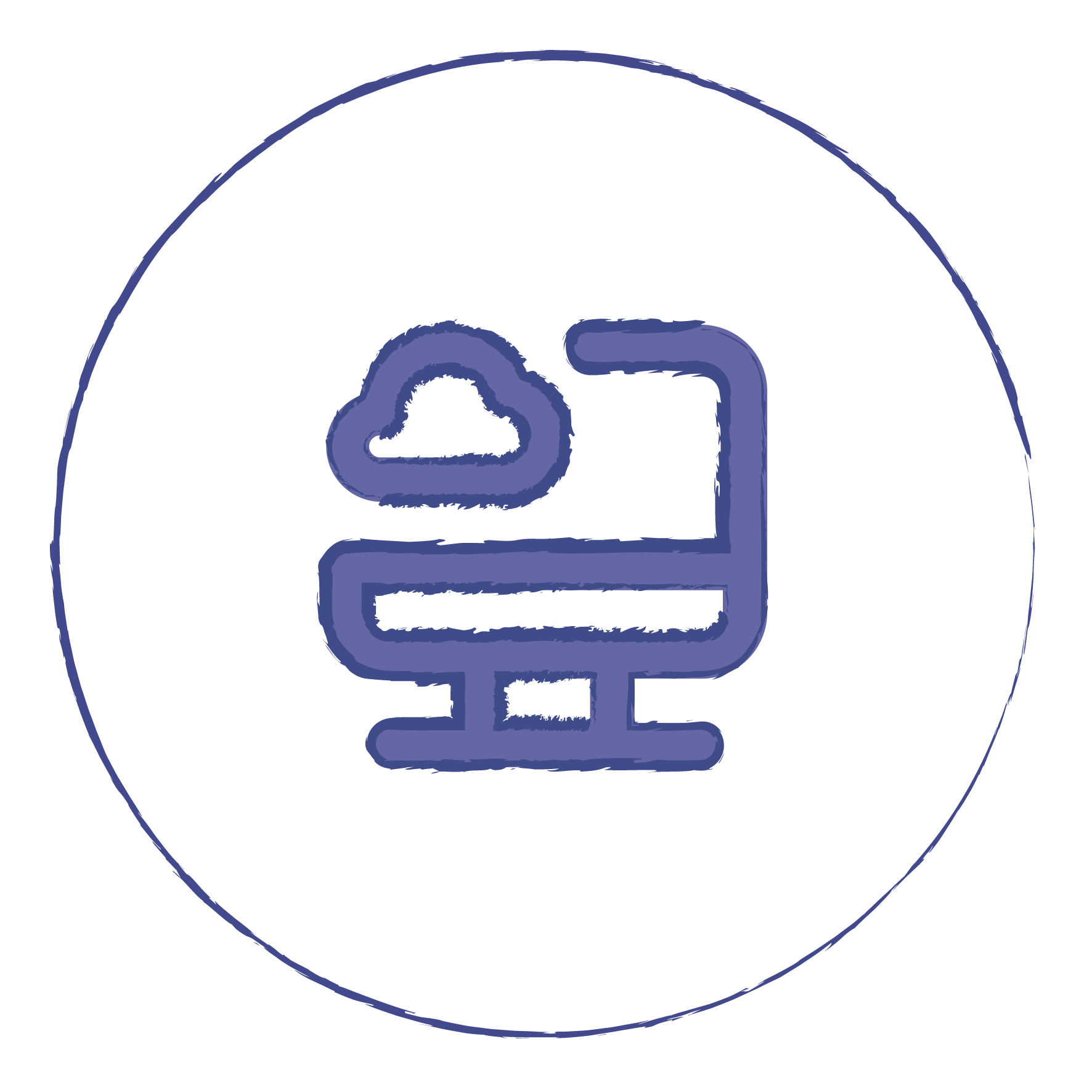 No installation required
Quick deployment and generally less expensive than on-premise licensing. Companies no longer need to install and run applications on their own computers or data centers.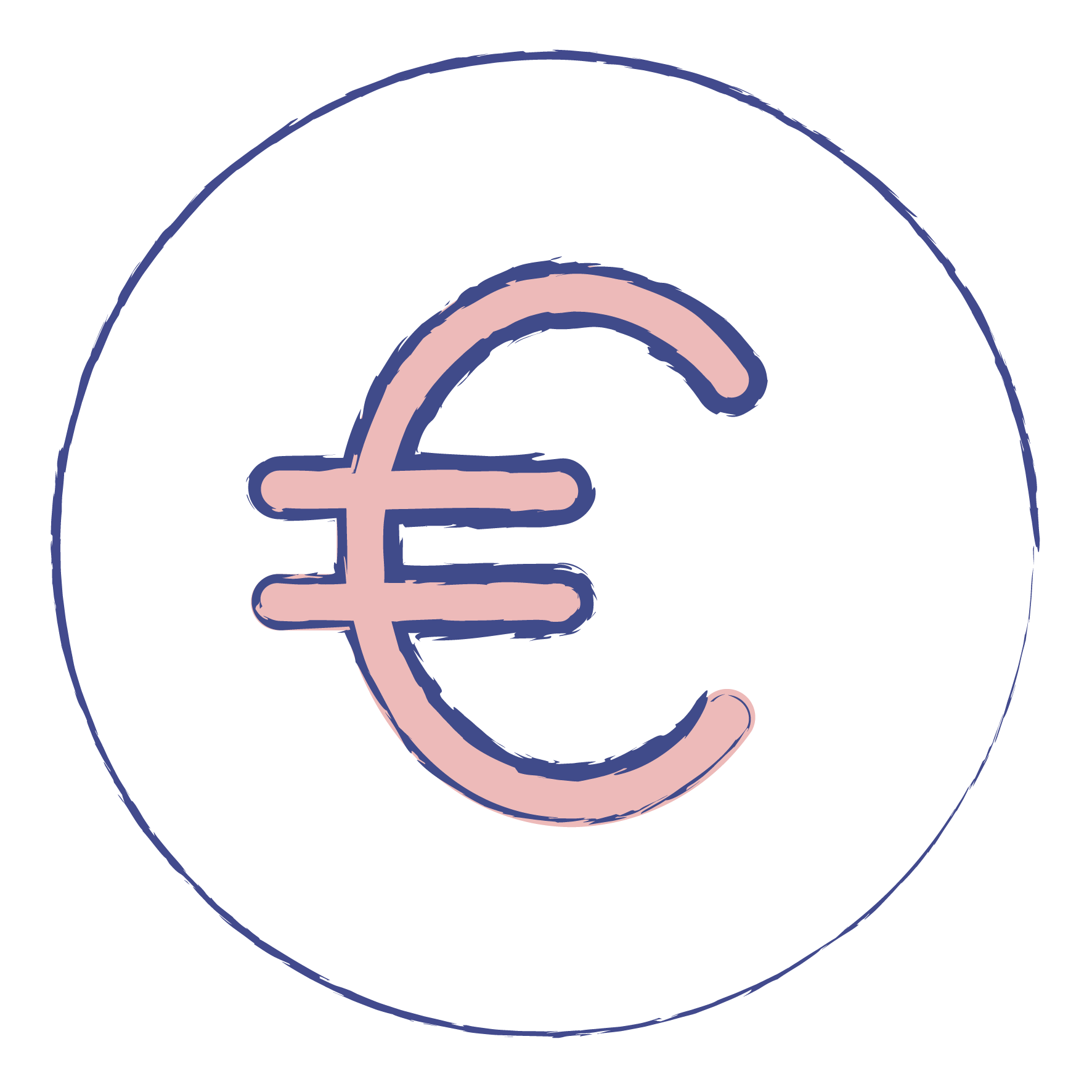 Controlled budget
The subscription, usually monthly, eliminates the cost of hardware acquisition, as well as the costs of supply and maintenance, software licensing, installation and support.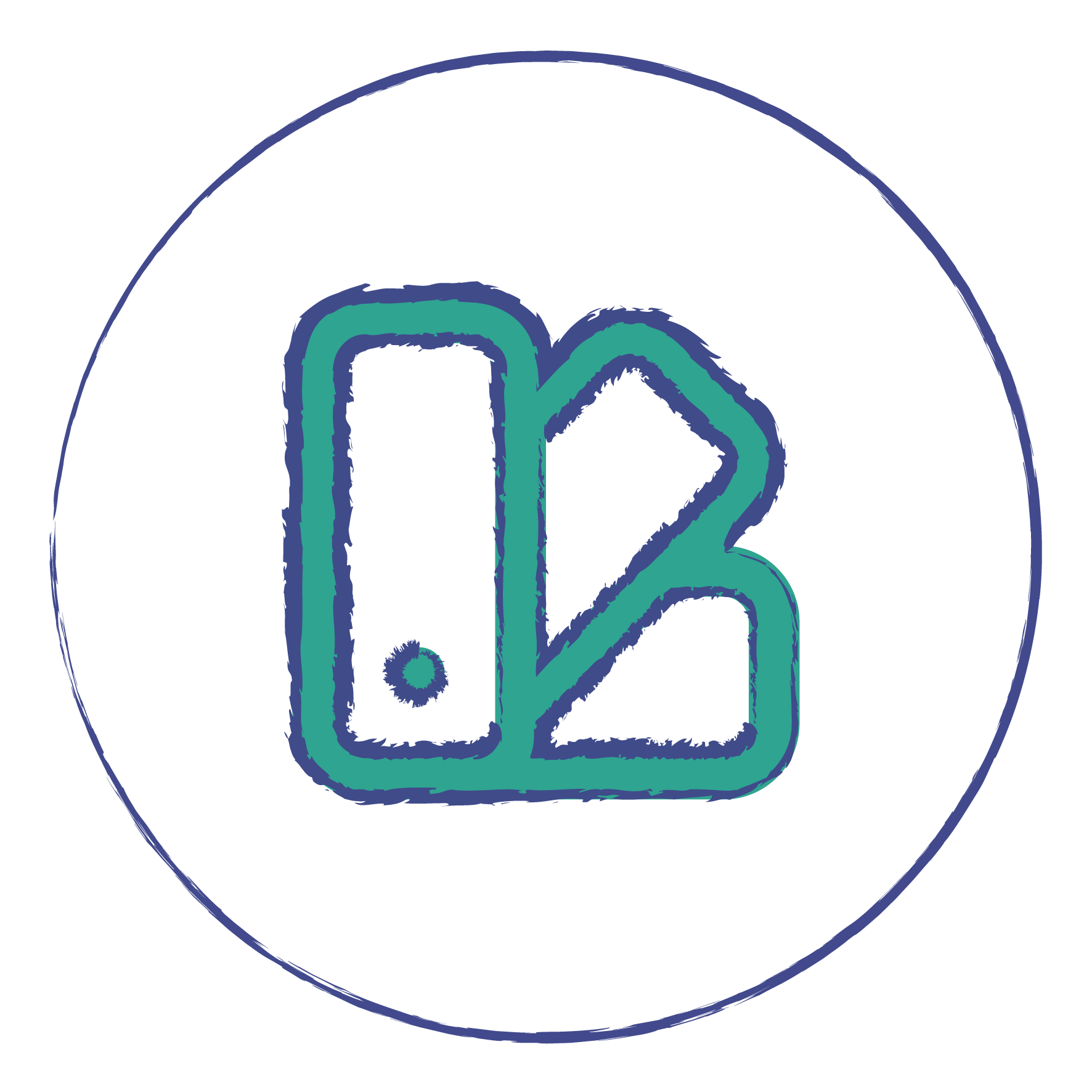 High availability and adaptability of technical resources
Depending on his needs, the user can access more or less services and features on demand.
The Saas software is therefore adapted to the specific needs of each business.