France-Antilles is back in print since spring 2021. In the midst of rebuilding after its takeover, the title relied on Melody in September of the same year to create its various editions. The editorial system is fully involved in its revival, facilitating in particular its transition to digital printing. Interview with Claude Perrier, its general manager.
What was the context of France Antilles when you started looking for a new editorial system?
I was already working with Melody when I was CEO of Corse-Matin. I found the system very interesting: it was not a gas plant like others and it was compatible with digital tools. I wanted my publishing director to have a global vision of our three titles, in Guyana, Guadeloupe and Martinique. I was also looking for a tool that could be a web content manager, since that was already a long-term objective. And I also wanted to train our correspondents to enter their subjects directly into Melody. In short, I needed a tool that would modernize the newspaper, that would be faster and more visual and that would be compatible with digital printing.
"Melody also allows us to be more consistent
on the issue of
sustainable development".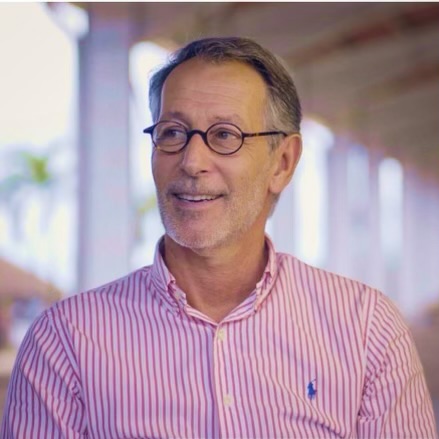 This last quality was essential...
Yes, I already had in mind that the offset printing we had then would become digital. That was the objective. In fact, we started digital printing in Martinique: it allows us to print France-Antilles, but also many supplements, and to close later. We can do multi-edition, geolocation ... From the first quarter of 2023, we will use it to print the national editions that still arrive by air. We might as well tell you that we will gain from this on all fronts: not only does it offer us new perspectives, but it also allows us to be more coherent on the issue of sustainable development by avoiding this transportation by plane. If we have been able to move up a gear on these different aspects, it is thanks to Melody. The tool is also the basis of the digital transformation plan that we are currently defining and proposing to the social partners in Guadeloupe. The idea is to harmonize the industrial circuit. With Melody on our three editions, it is a complete reconstruction that we have started.
"Melody is the foundation of our
digital transformation plan."
Melody is a SaaS solution. How is this an operational advantage?
The editor can access the tool from anywhere. Whether he is in Martinique, in mainland France... It doesn't matter. Before, this was not the case. For us, it is absolutely essential. We have a global visibility of the newspaper, as well as advertising with a timeless stock that allows us to play with the page imposition. You have to understand that Melody is really very practical and easy to access in its functionality. So, of course, journalists need to be trained, the boxes need to be explained to them... But it is fluid. But it's fluid, and it gives them a structure very quickly, a good framework to work within.
The next step is the web site?
We plan to tackle this in 2023, as the Guadeloupe and Martinique editions are to go web-first. In addition, Melody will be implemented in Guyana. The weekly, which is still in digital version at present, must also return to print. This is the future for France-Antilles: we are working on the transformation of the company and Melody is an important milestone.