With the feeding of Facebook News as soon as it opens to the public, Melody keeps its promise to accompany its clients with agility and reactivity in the distribution of their online content.
Be present in real time on all media
The arrival of Facebook News is a new demonstration that online information is becoming more granular. Your websites are no longer enough, your Facebook page is no longer enough, you have to be able to broadcast everywhere and fast. That's why we are proud to offer our clients a new distribution channel: Facebook News. This platform enriches our list of already available publication channels such as Print, websites, Twitter, Facebook...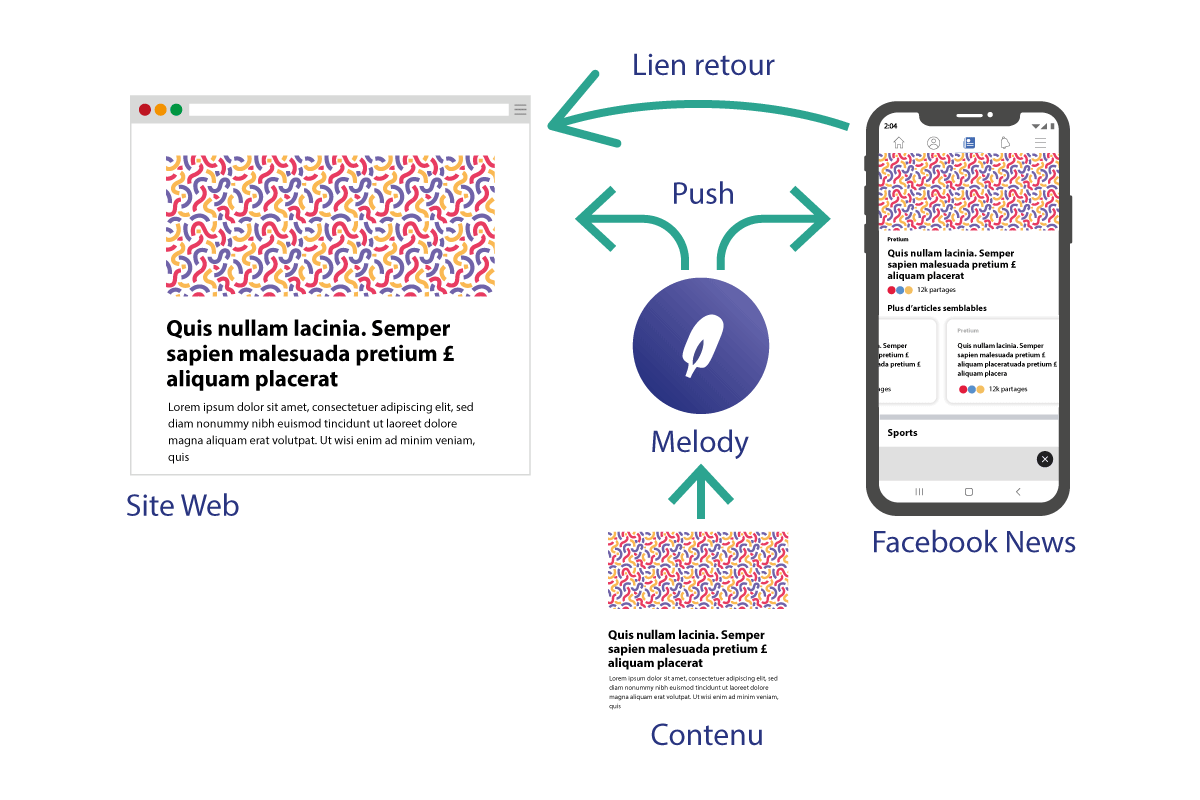 The illustration above shows how content can be distributed on different channels without changing tools. In the case of Facebook News, once your article is referenced, readers can access your website from their mobile app for a complete reading of your articles.
"We're always excited when it comes to offering more and more possibilities in Melody for our users. It's a real pleasure to see Melody grow and we still have so many ideas!"
The content at the center of all the attentions
The continuous emergence of new online information services brings a second lesson: thehe content must therefore more than ever take precedence over the form. Indeed, an article entered in Melody must be able to be disseminated on multiple platforms and social networks that will not always share your graphic codes. This philosophy is at the heart of Melody and the basis of our success.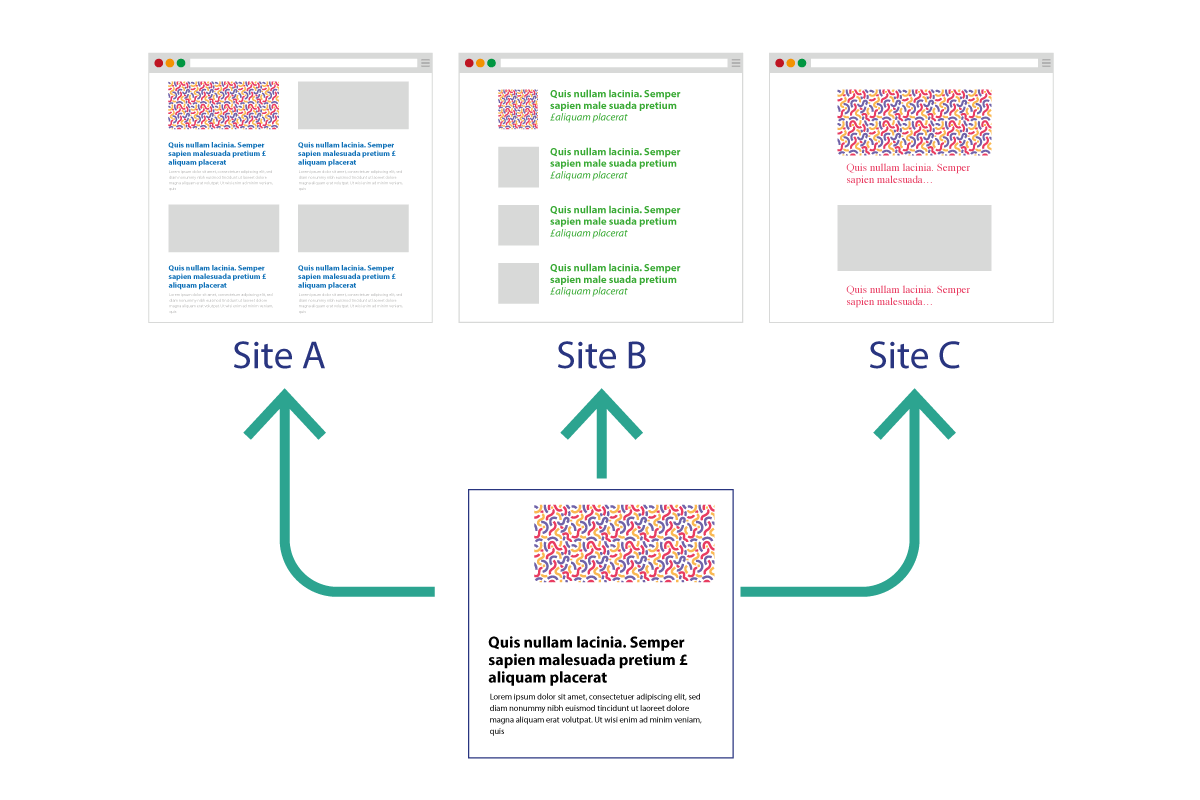 In the illustration above, the same content can be addressed to several channels, each with its own formatting. The concerns of form should not take precedence over substance.
"The emergence and multiplication of platforms like Facebook News convinces me more than ever that content is more important than form. It is the content that makes the information rich, not its formatting."
The example of Facebook News
For publishers, the agreement signed between Facebook and the Alliance of the General Information Press (APIG) ensures that neighboring rights are respected. Facebook selects and highlights articles from partner publishers on its users' applications. In return, the latter receive a financial compensation. It is in this context that Melody wanted to simplify the publication of its customers' articles on this platform by adding a specific distribution channel. And this, just a few weeks after the official launch of Facebook News.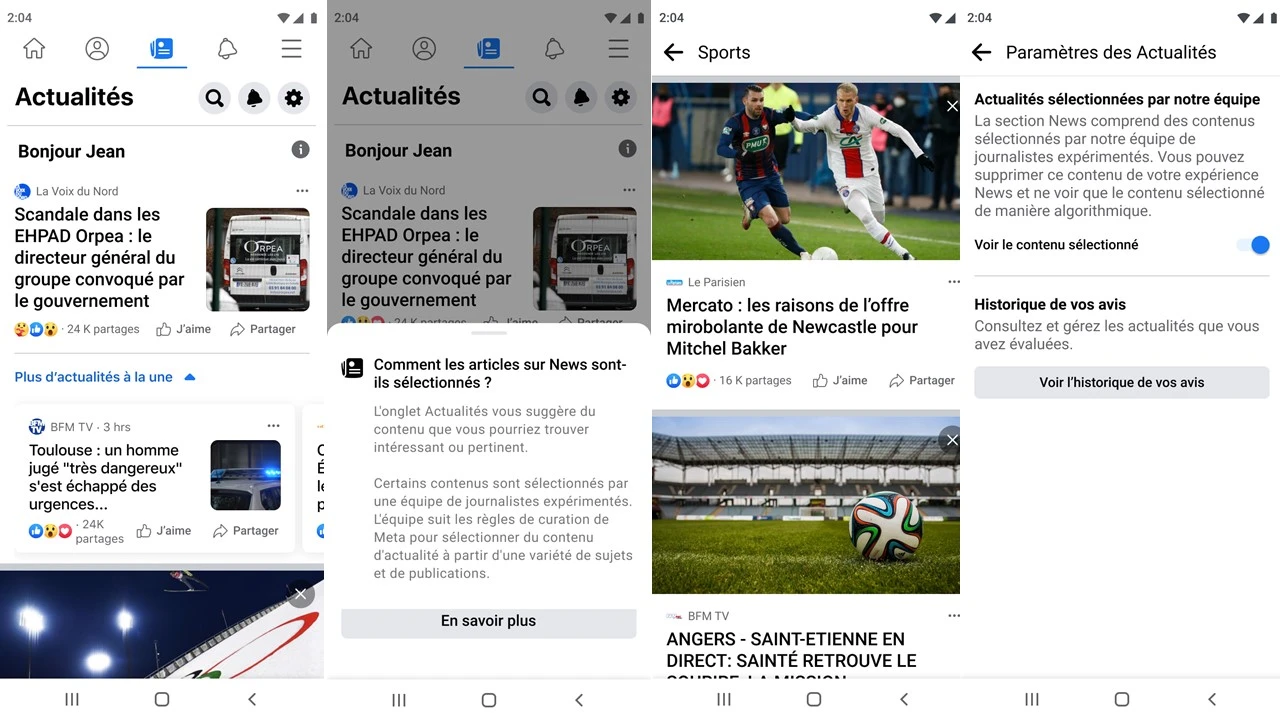 Always more agile
We're committed to supporting our customers in their digital transformation and are excited to offer the ability to send articles to Facebook News from Melody. Especially since this feature is available only a few weeks after the service was launched.
This is a new demonstration of the innovative and dynamic character of the Melody solution and of its relevance for all press publishers in terms of content management and multi-channel distribution.
Contact us to discover together how Melody can transform your writing.