After installing Melody in almost 40 newsrooms since the start of the year, feedback from our customers is as enthusiastic and encouraging as ever for our teams.
Thanks to all of you for helping Melody grow a little more every day.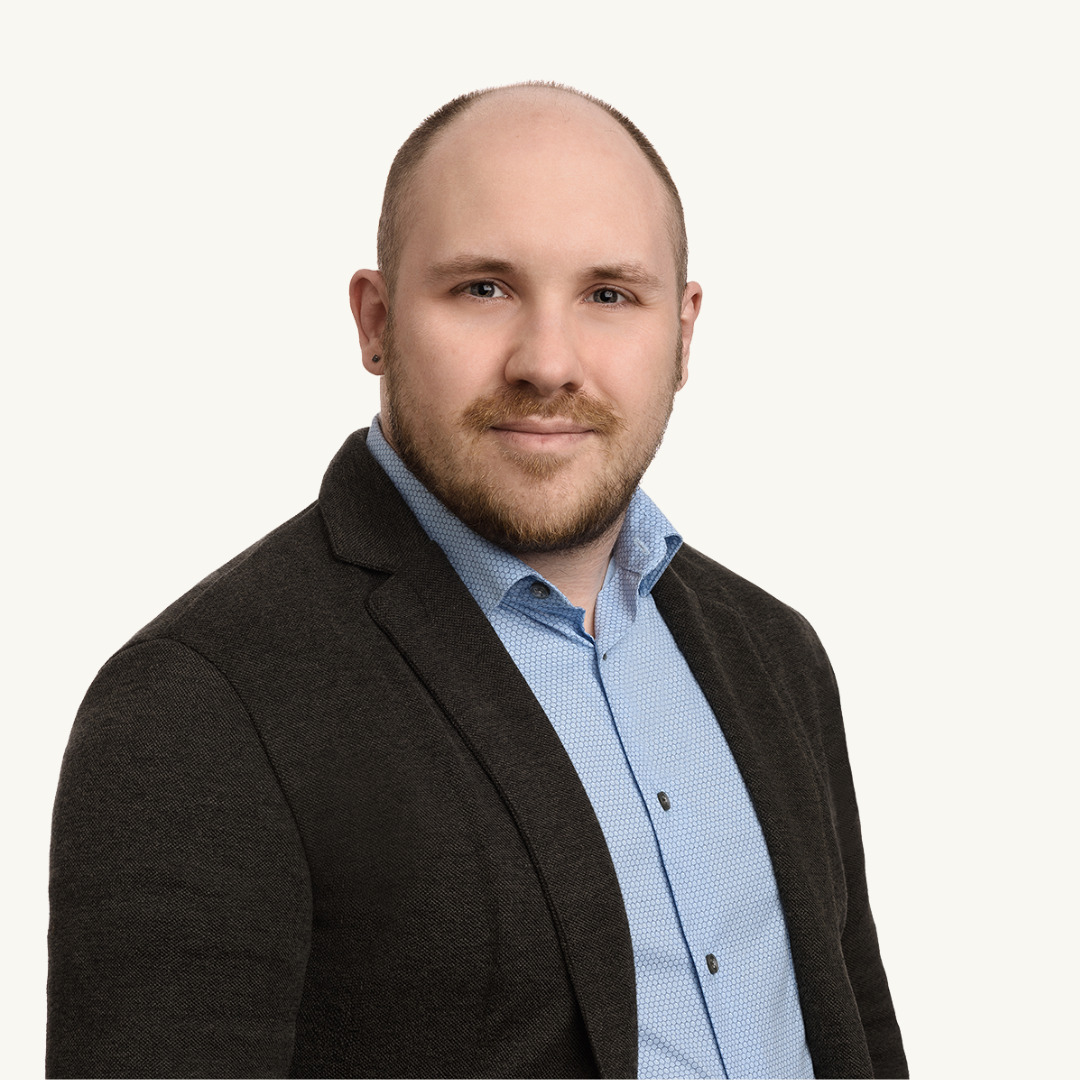 Using the Melody platform enables us to work together efficiently to produce our regional weekly.

From development to implementation to use, the team at Demain un autre jour, which is continuously developing this ninth wonder of the world, is highly responsive and available for support and training.

Melody makes my work as a journalist and editorial coordinator much easier.
The interface, which is customized to our needs and continually being developed to improve it, allows me to manage and edit everything in just a few clicks. Collaboration with colleagues is also facilitated, enabling us to deliver a high-quality newspaper.

Try Melody, as we did at Courrier de Portneuf, and I'm sure you'll adopt it.

I didn't think I'd save so much time in the 4th week.

We've almost completed our edition this Wednesday afternoon. I wonder where and when we save that precious time!

We're much more comfortable with the tool. There's a lot less searching.
Once we understand the environment, it's much simpler.

Thank you for your responsiveness in modifying the boxes, and for your presence and support.