Weekly press, daily press... Today, 200 titles have made Melody their content manager. What are the reasons for this?
An ergonomic, simple and visual interface
At Melody, simplicity is the watchword. As confirmed by Cyril Boutier, editorial director of France Antilles, "the interface is very user-friendly and ergonomic". "It is in fact the simplicity of use of Melody that immediately seduced us."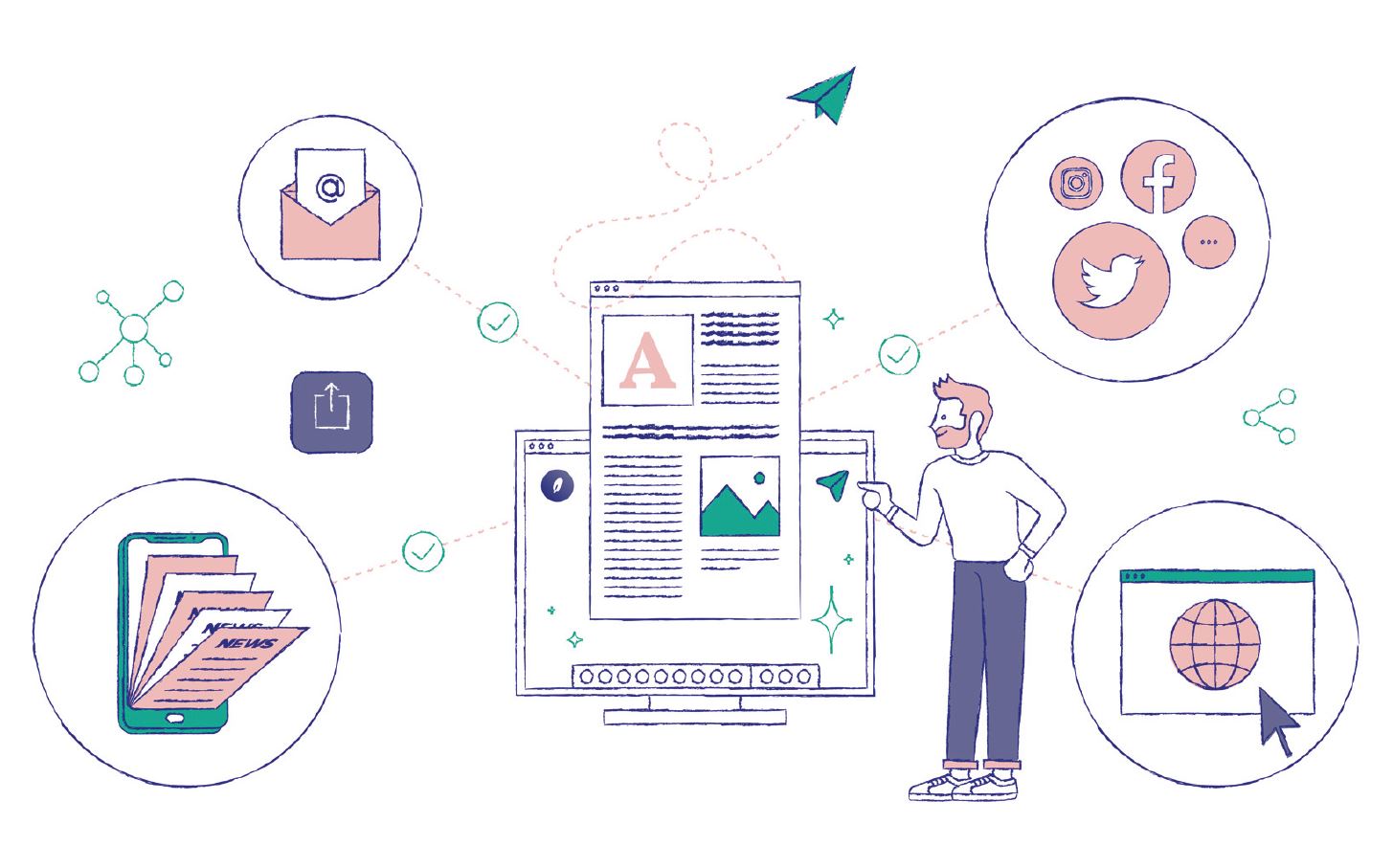 Create different versions of an article very easily
In a few clicks, from the web version of an article, it is possible to create a print version amended with a box or an additional testimony, while providing for publications on social networks. No copying and pasting, no superfluous clicks!
A collaborative tool that facilitates the creation of the newspaper
Editors-in-chief, journalists, correspondents, editorial secretaries, layout artists... Yes, Melody is a collaborative tool that allows everyone, according to their attributions and authorizations, to see where we are at the moment, in the creation of the newspaper.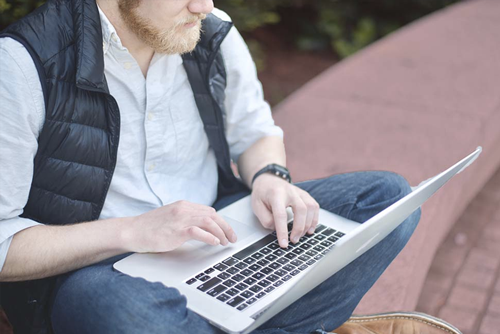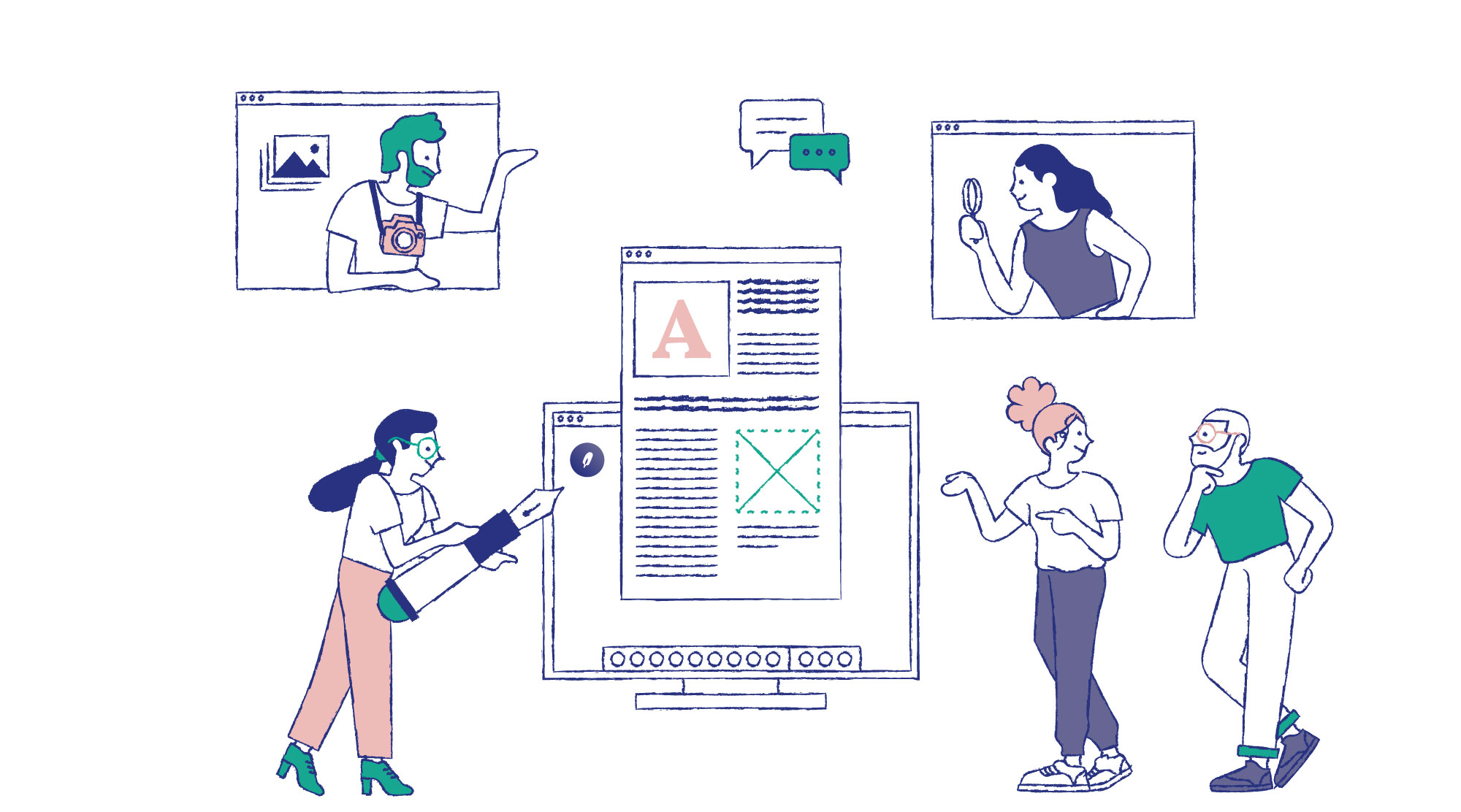 No in-house servers to manage: a SaaS solution
"Our goal is that with Melody, we can do everything with a simple Internet connection, in SaaS, without depending on a server or an infrastructure", summarizes François Mathieu, sales director. For the media, no server to manage, no maintenance!
SRs can focus on their business
Automate what can be automated to free up and enhance skills: Melody makes it possible to automate 90% of the layout. Result: "Our editorial secretaries have regained their initial role and can devote themselves to proofreading, rewriting, and titling," says Cyril Boutier. Less manipulation, less style sheets... And more creativity for the 10% of pages that we would like to treat differently.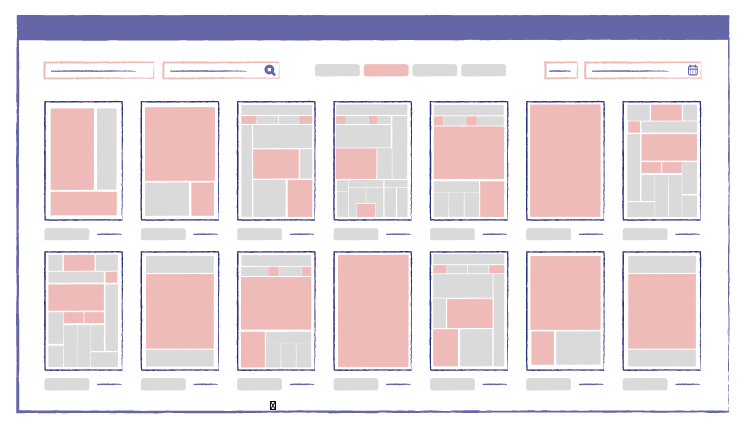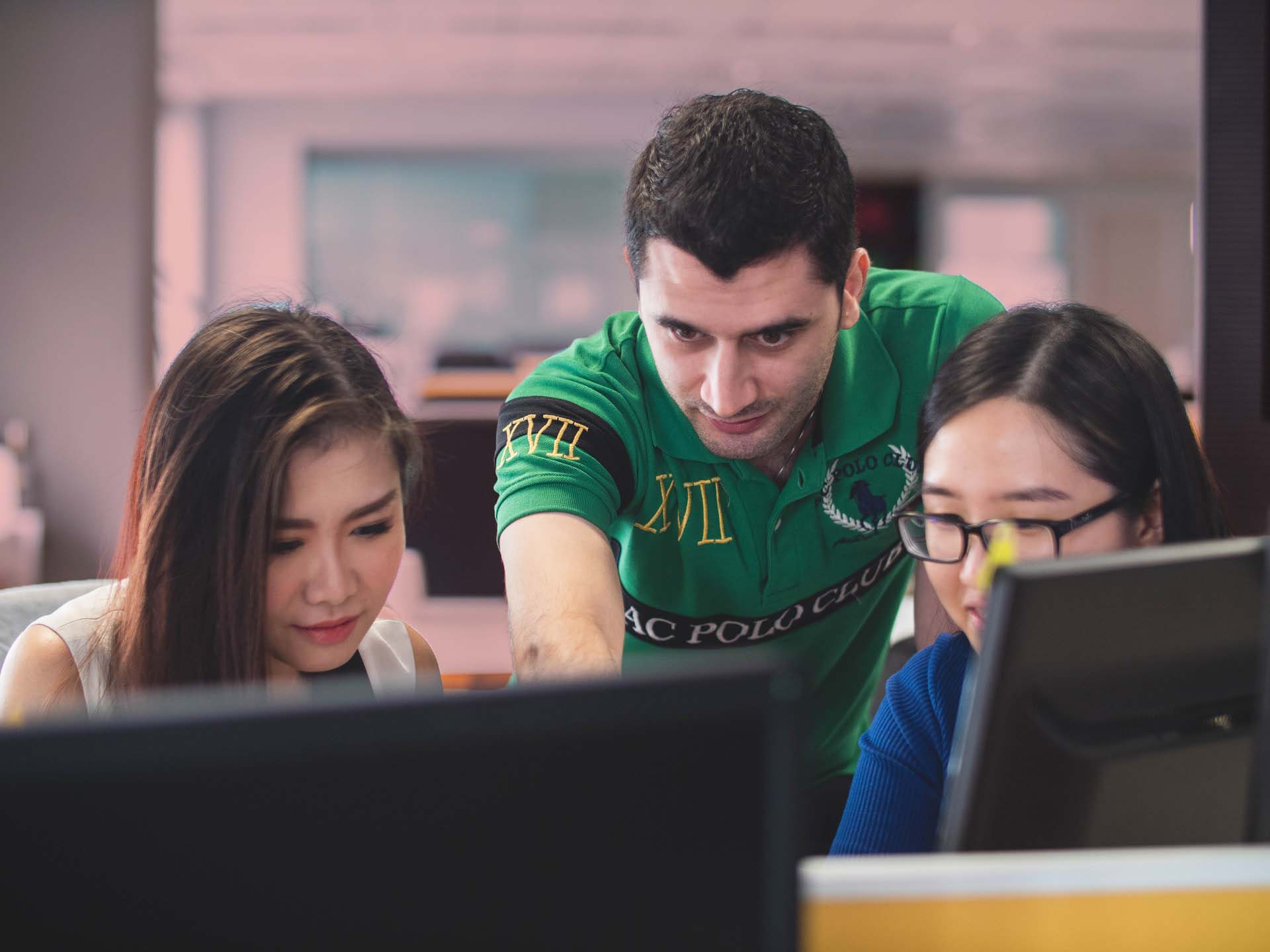 A team that listens
"We invest a lot in the support of our customers, it is a guarantee of success and our trademark. Bruno Génuit, the founder, affirms it: Melody is not only a tool, it is a team at the service of your newspaper. Switching between systems, training of teams, evolutions... Melody accompanies you on a daily basis.
A tool that evolves with your needs
Every day, Melody's technical team works on updates to the CMS. Matthieu Valéry illustrates it well: "The tool we discovered when it was presented was not quite the same as the one we finally implemented in March 2020. The one we have today is still different and it won't be the same in two years!" The goal? To offer the best tool for the customer's needs and the best technology possible.